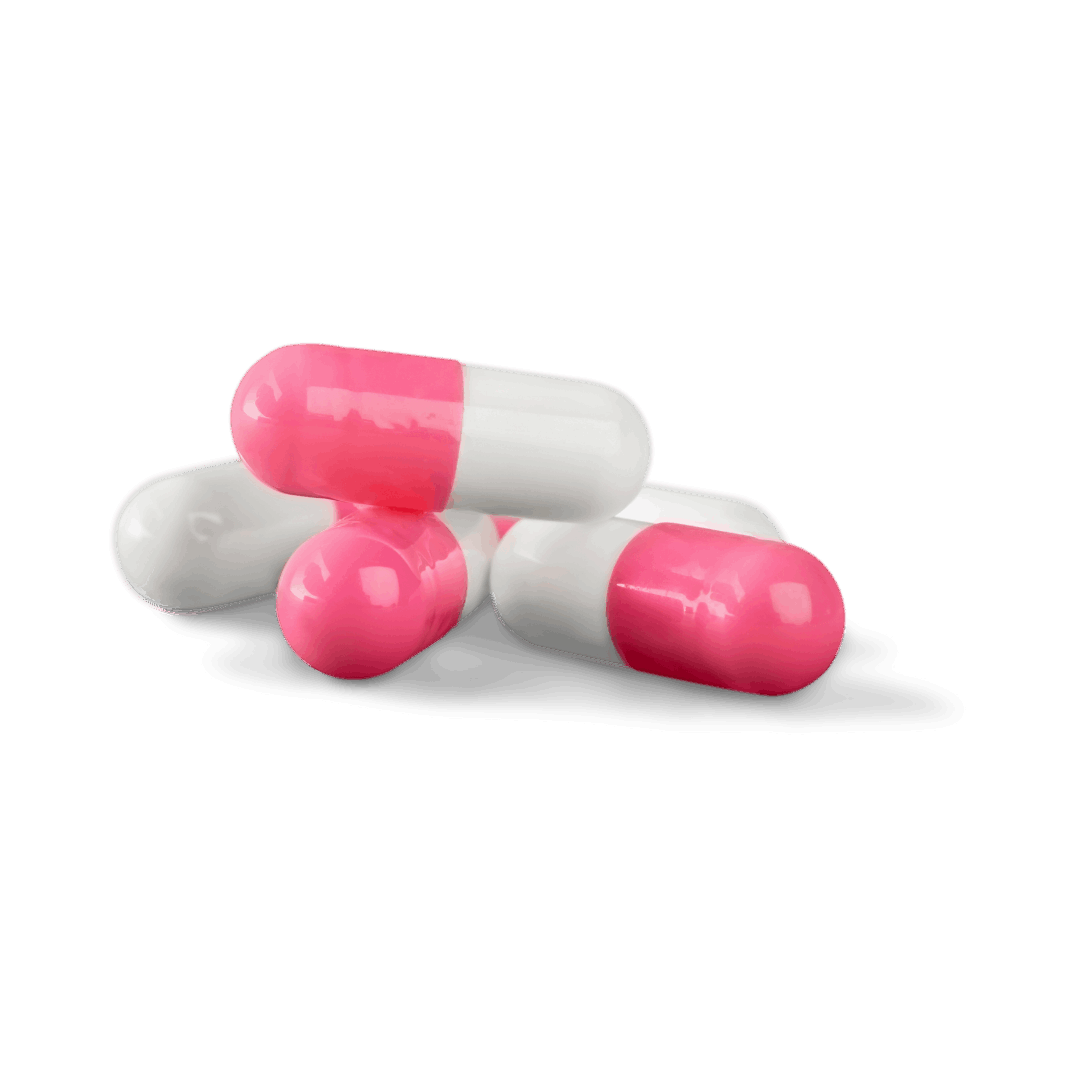 NICHE REQUIREMENTS? NO PROBLEM.
Many of our inks have been developed for a specific niche application. As a result, we produce a very wide range of inks, and bespoke marking products for a wide variety of substrates and applications.
Our speciality inks range from food-grade for meat to inks for printing onto unusual substrates such as brake pads. Get in touch with us to find a solution.
SPECIALITY INK TECHNOLOGIES
We produce a range of fast-drying, odour-free inks for direct food printing, designed and approved to meet individual regulations for a wide variety of countries currently including Spain, Ireland, France, UK and Germany.
INSERT CTA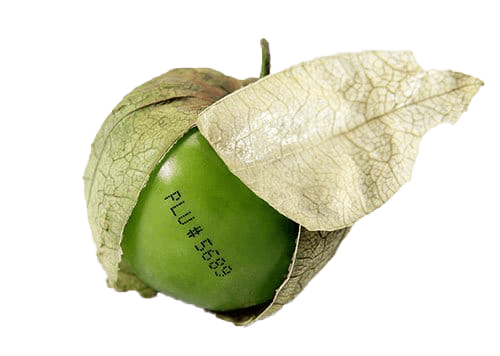 Our Health Marking inks are designed to be used with a suitable stamp, to permanently mark meat ensuring they can be easily identified, in accordance with EU regulations. Although these products were originally designed for use on meat, they can also be used to identify other foodstuffs, such as cheese.
INSERT CTA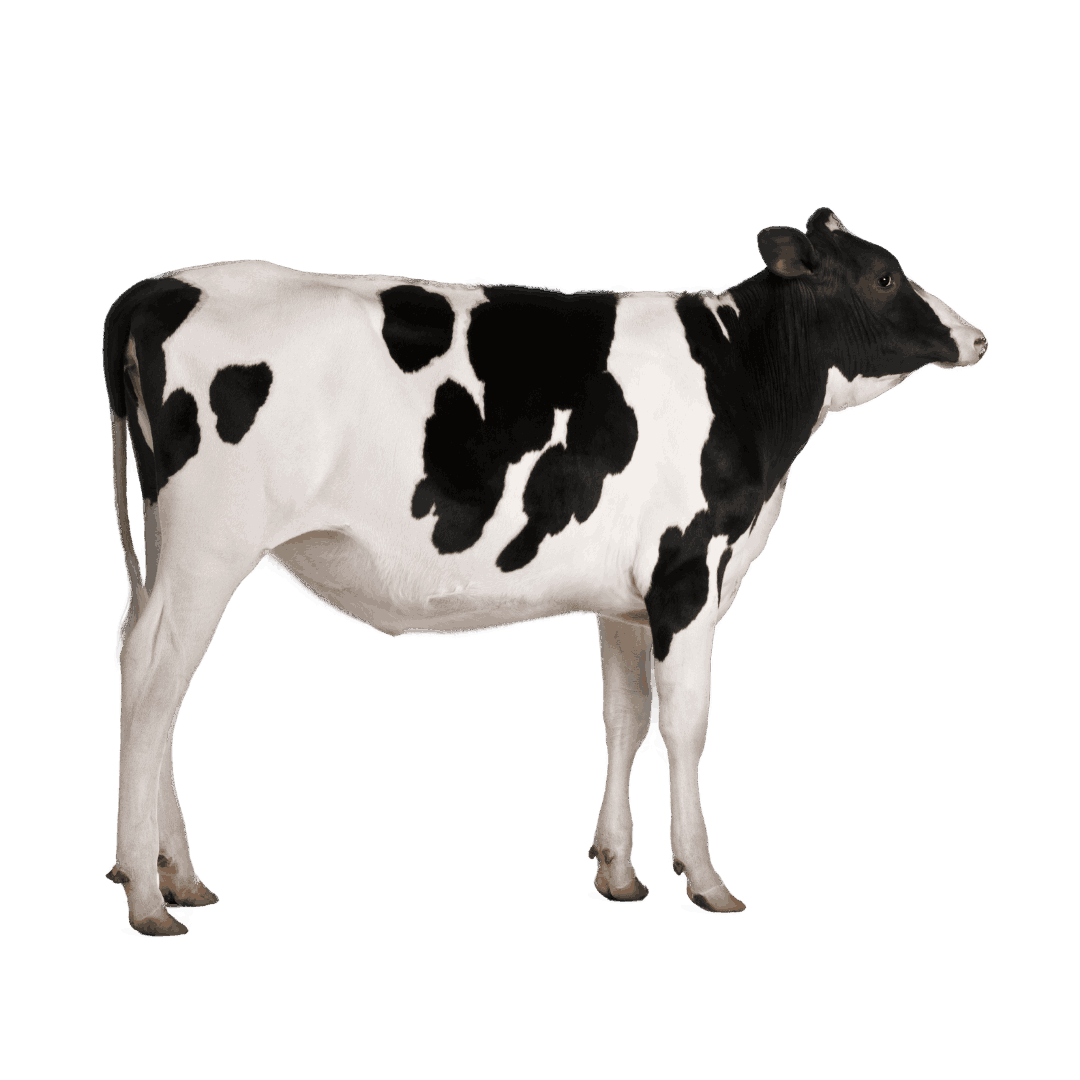 We manufacture a range of standard stencilling inks, which are suitable for stencilling onto most substrates. We manufacture both dye-based and pigmented inks, all of which are weather and waterproof. These are suitable for marking up everything from wooden pallets to metal drums.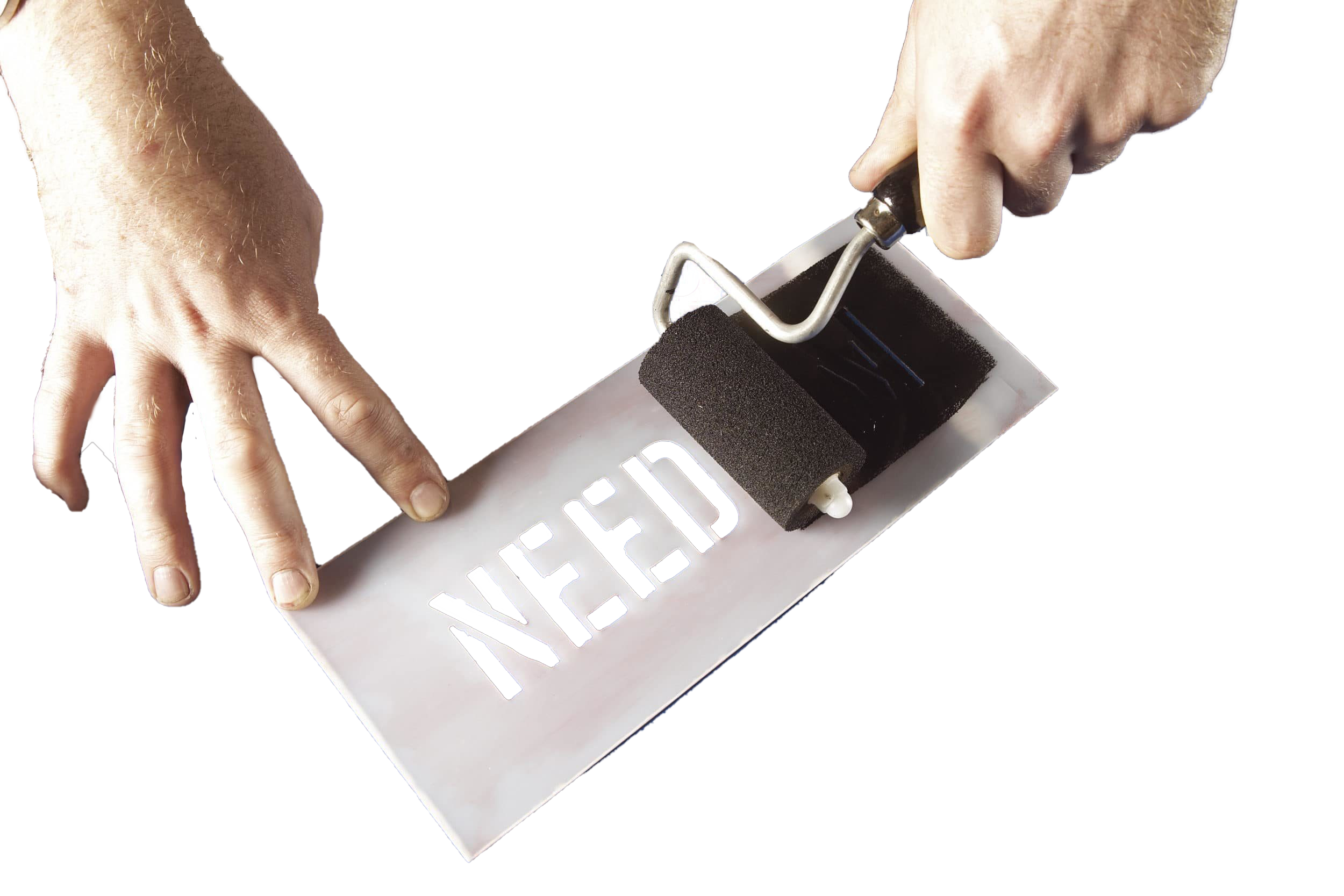 Pharmaceutical ink is an ingestible form of water-based ink used on most medicine pills to indicate which drug it is, and/or how many milligrams the pill contains.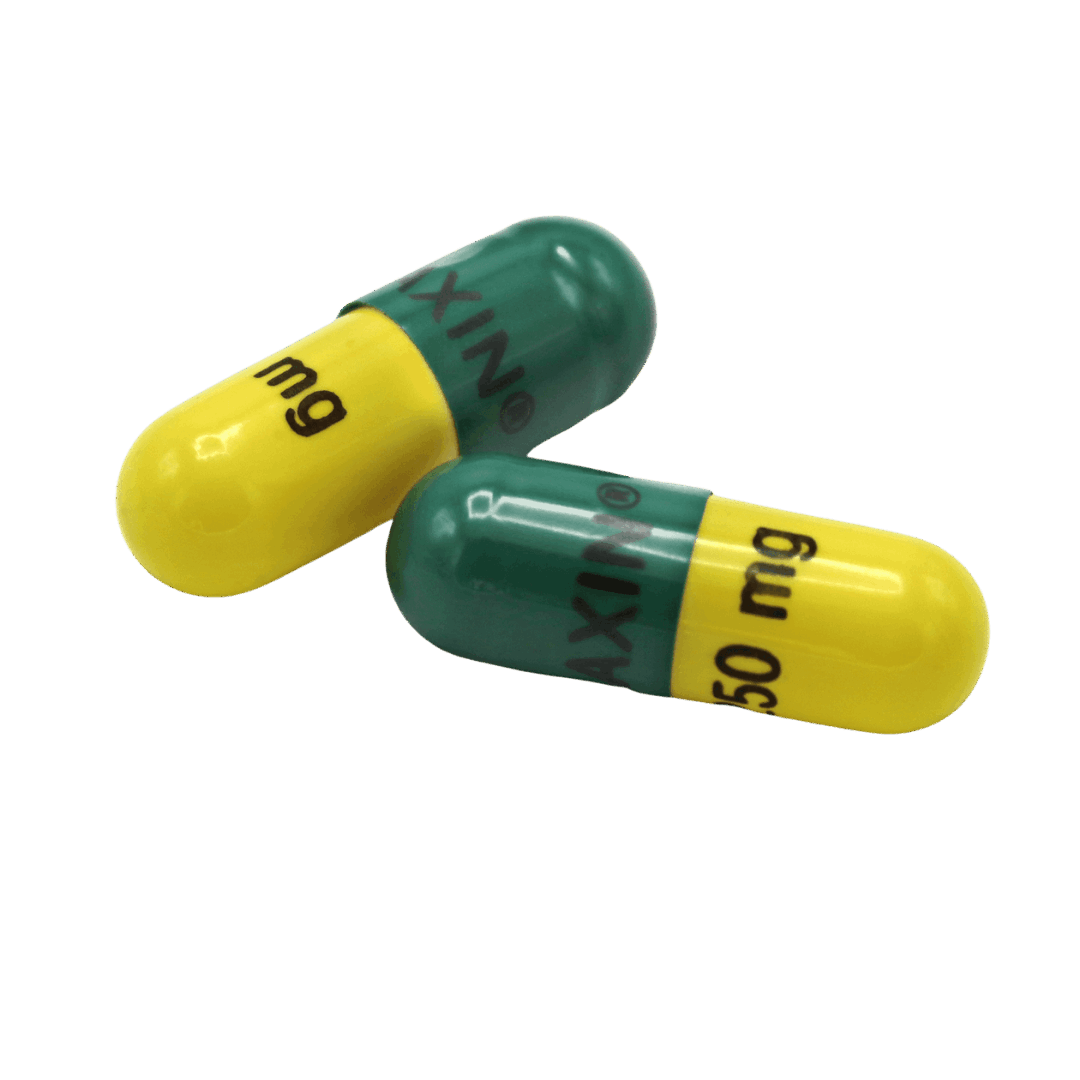 Needham Quality
Each of our inks is rigorously tested to ensure the highest quality product. Our team of chemists, based in our research labs in Whitchurch and Newquay (UK), ensures that each ink that comes out of our factory can deliver excellent colour accuracy and reliability.
With over 59 years of ink development and manufacturing experience, Needham Ink Technologies provides a broad range of inks to a distributor network in over 73 countries. Over the decades we have maintained a successful track record of continuous growth and innovation. As a family-led business, our key focus is to create valuable, long-lasting relationships with our clients, and provide you with the means to grow your business.