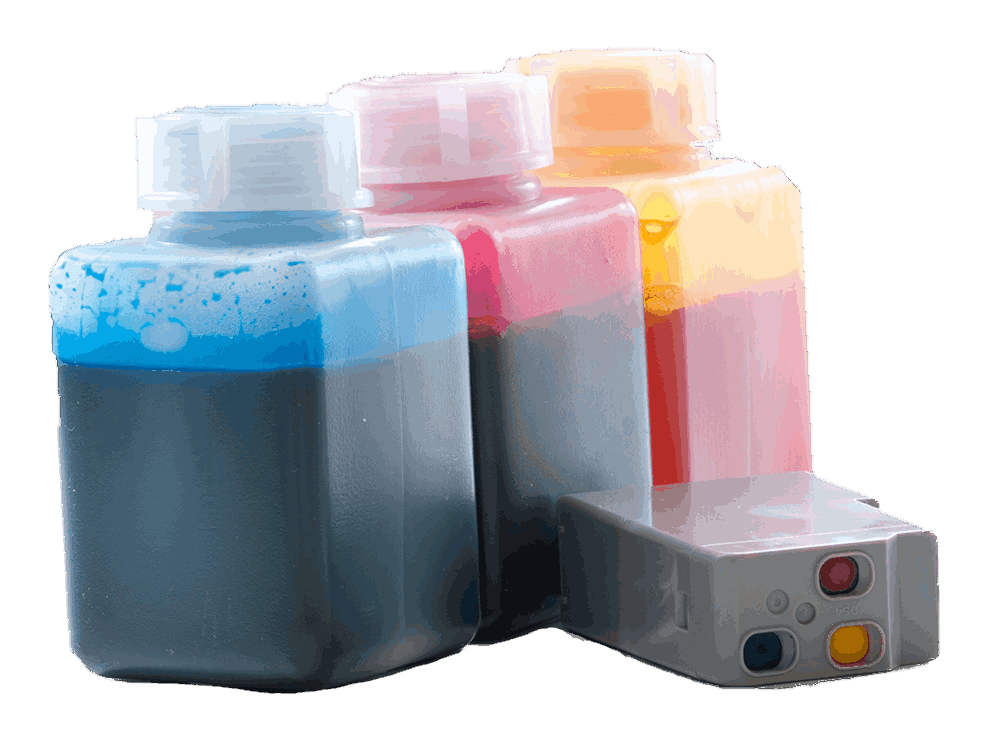 RELIABLE INKJET SOLUTIONS
Needham Ink Technologies has a wealth of experience developing, testing, manufacturing and distributing inkjet inks lasting over 50 years.
With 100% of our inkjet inks manufactured in the UK, we are trusted by end-users, distributors and equipment manufacturers worldwide to supply consistently high quality, reliable inkjet inks. We supply a vast range of inkjet inks, primarily focused on a few major technologies.
CONTINUOUS INKJET (CIJ)

CIJ printers produce a steady stream of ink which is controlled with an electric charge to aim droplets of ink at the surface being printed onto. The ability of CIJ printers to provide a constant, controlled flow of ink makes them the perfect solution for consistent product marking and coding.
Needham Ink Technologies manufacture a wide range of OEM compatible inks, designed to the highest quality and guaranteed to exceed the standards of the OEM fluids they replace.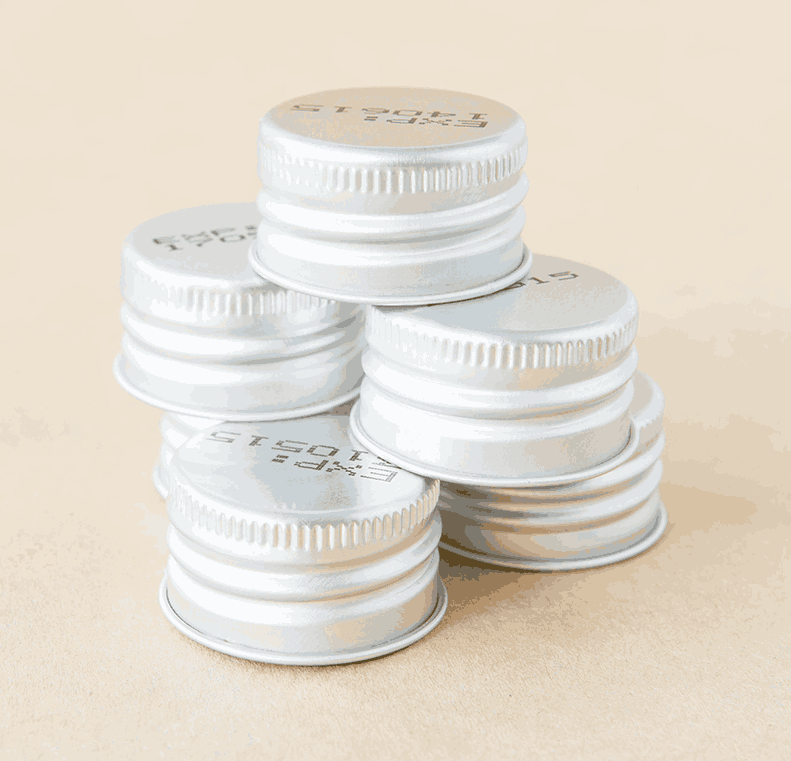 DROP-ON-DEMAND INK (DOD)

Unlike CIJ, DOD printing technology produces a discontinuous flow of ink particles, whereby the ink in the tiny print cartridge chambers is first heated until it evaporates. This allows the formation of ink bubbles that later expand and inject small drops of ink on the printing surface through individually controlled nozzles.
DOD printing is a low-cost solution that is still able to produce high-quality results on a wide range of surfaces.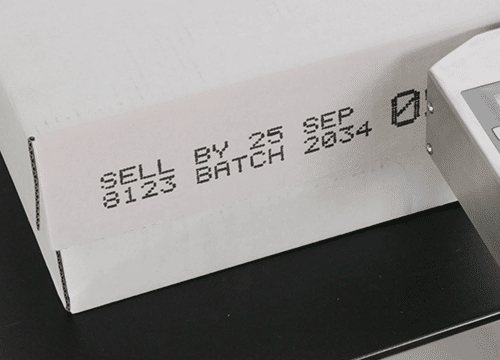 HI-RES INK

Our range of high resolution (hi-res) inks can be used in well known printhead technology such as XAAR and Trident. All high resolution inks have been developed and manufactured in the UK and are distributed to equipment manufacturers and distributors worldwide.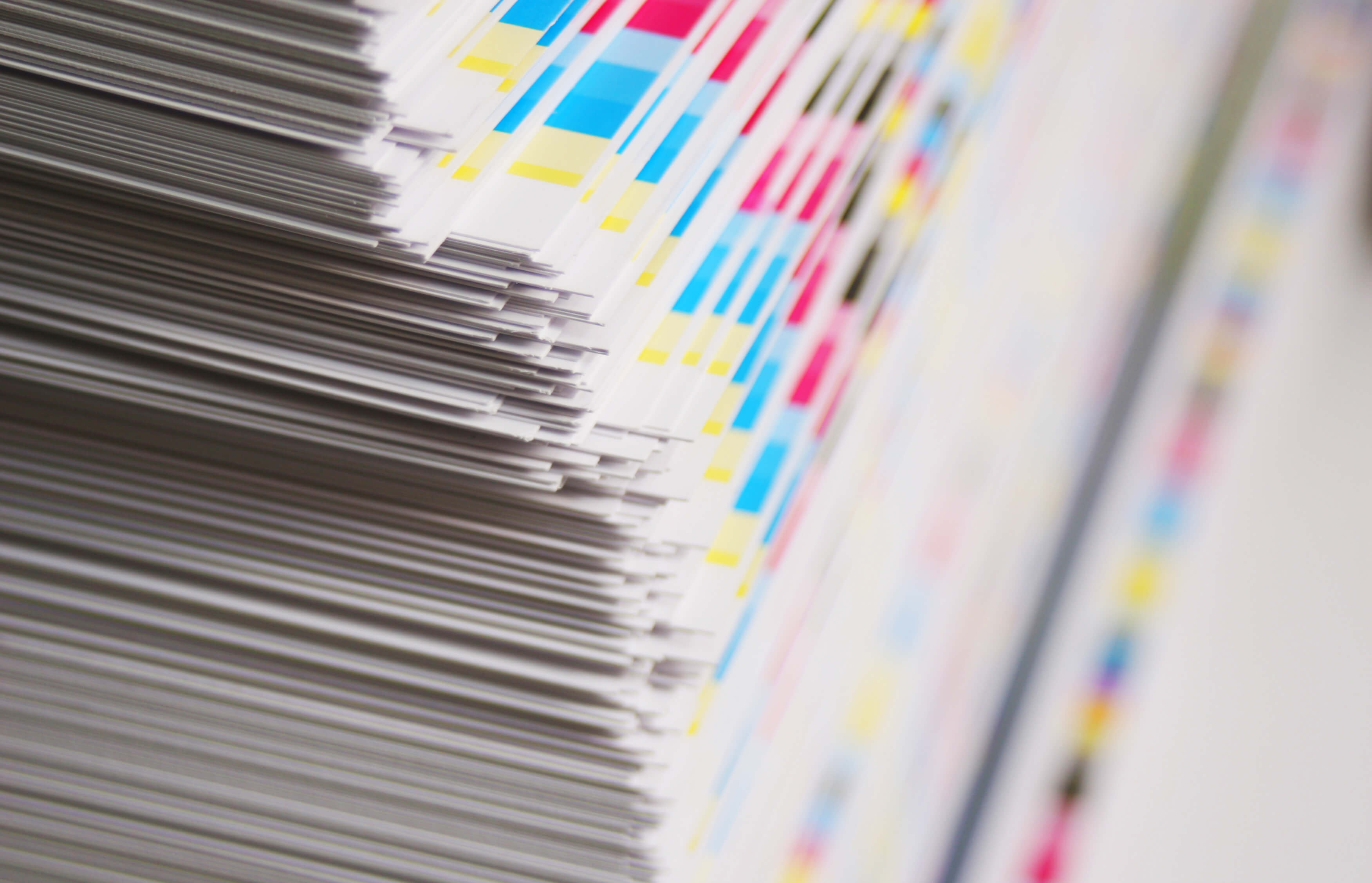 THERMAL INKJET (TIJ)

Thermal Inkjet printing is a non-contact printing technology that uses heat to move ink from the cartridge onto a package surface.
TIJ systems provide accurate printing onto a wide range of materials, including porous and non-porous materials such as plastics, foils and films. TIJ is used in a number of applications, such as:
Alphanumeric codes
Barcodes
Special Typefaces
Serial and Batch Numbers
Logos and graphics
Expiration dates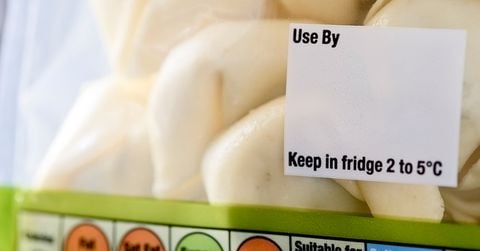 WIDE FORMAT DIGITAL INK

Wide-format inkjet printing is one of the most popular printing methods used in industry today. In fact, in your everyday life, you will encounter numerous products that are printed using wide-format inks, such as outdoor signs, vehicle advertising, shop displays and more.
There are many different types of wide-format inks which allow them to produce print with many different properties such as quick drying time, durability, water-resistance and UV protection. Most notably, wide-format ink consumption is extremely cost-effective, which is why they are extensively used for different applications.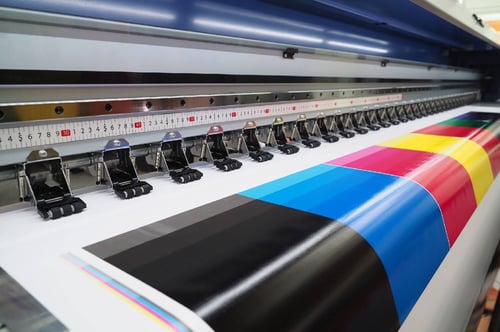 BESPOKE SOLUTIONS

With our own in-house chemists and development team we are able to research and develop inkjet inks specific to your requirements. Developing inkjet inks specific to our customers' requirements is how our business has grown from strength to strength over the past 50 years, and have enabled us to build lifelong partnerships as a trusted supplier in 73 countries.