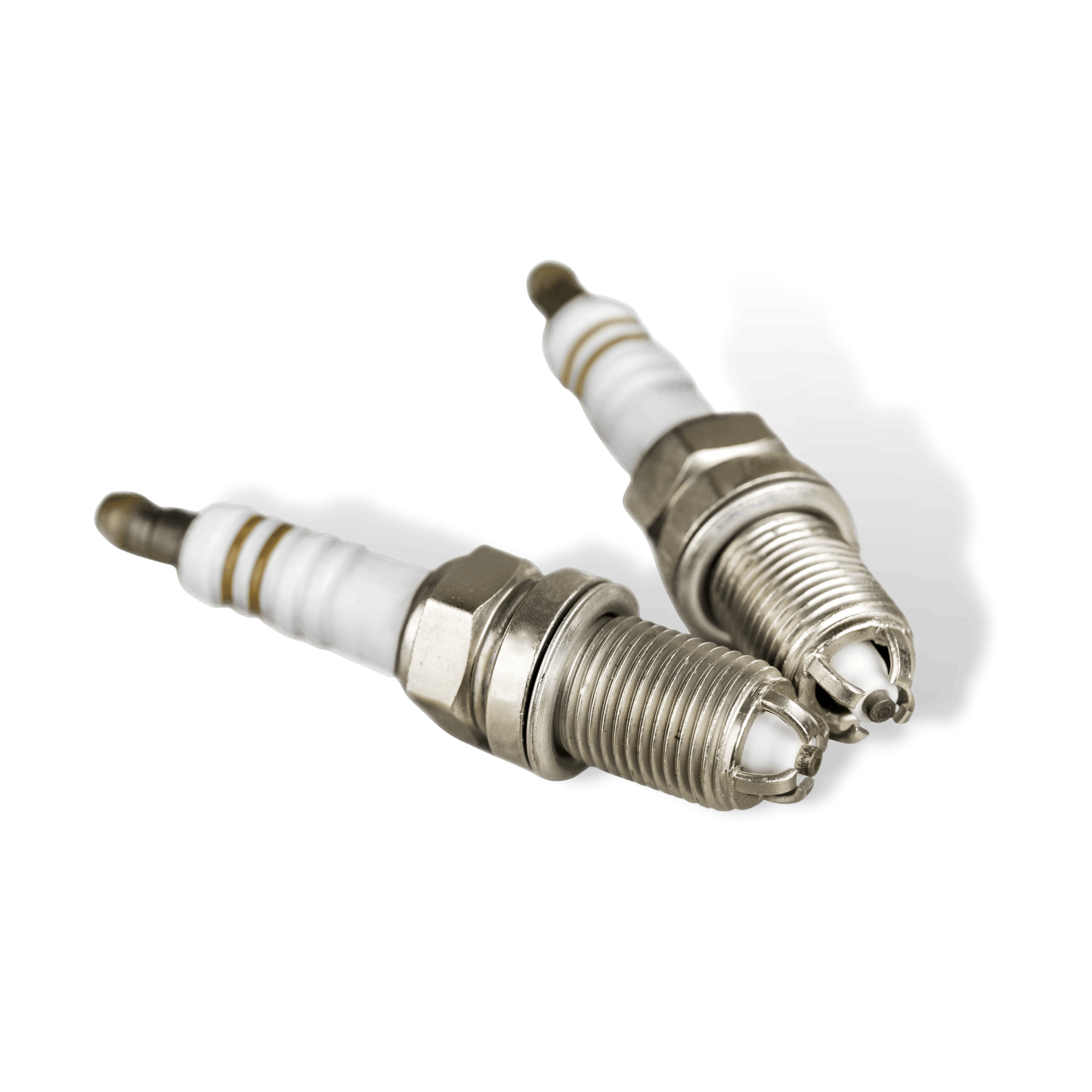 Printing onto Components in the Automotive Industry
When manufacturing vehicles, thousands of individual components need to be coded a specific part number for traceability. This ensures that the vehicle manufacturer is able to identify and deal with the consequences of defective parts, in order to identify which part of the workflow is problematic. Needham Ink Technologies supply reliable and powerful coding printers which can integrate with ease into the most fast-paced and demanding production lines.
In addition, the need for durable, clear and accurate codes is a given, whether for monitoring components through the assembly process, for stock control, anti-counterfeiting, or to meet customer expectations.
Examples of Automotive Coding Applications


Scannable Anti-Counterfeiting Barcodes
Part's with curved surfaces such as Mufflers and Aluminium Wheels
Electronic Components
Packaging for Parts
Tyre Marking
Pipes and Hoses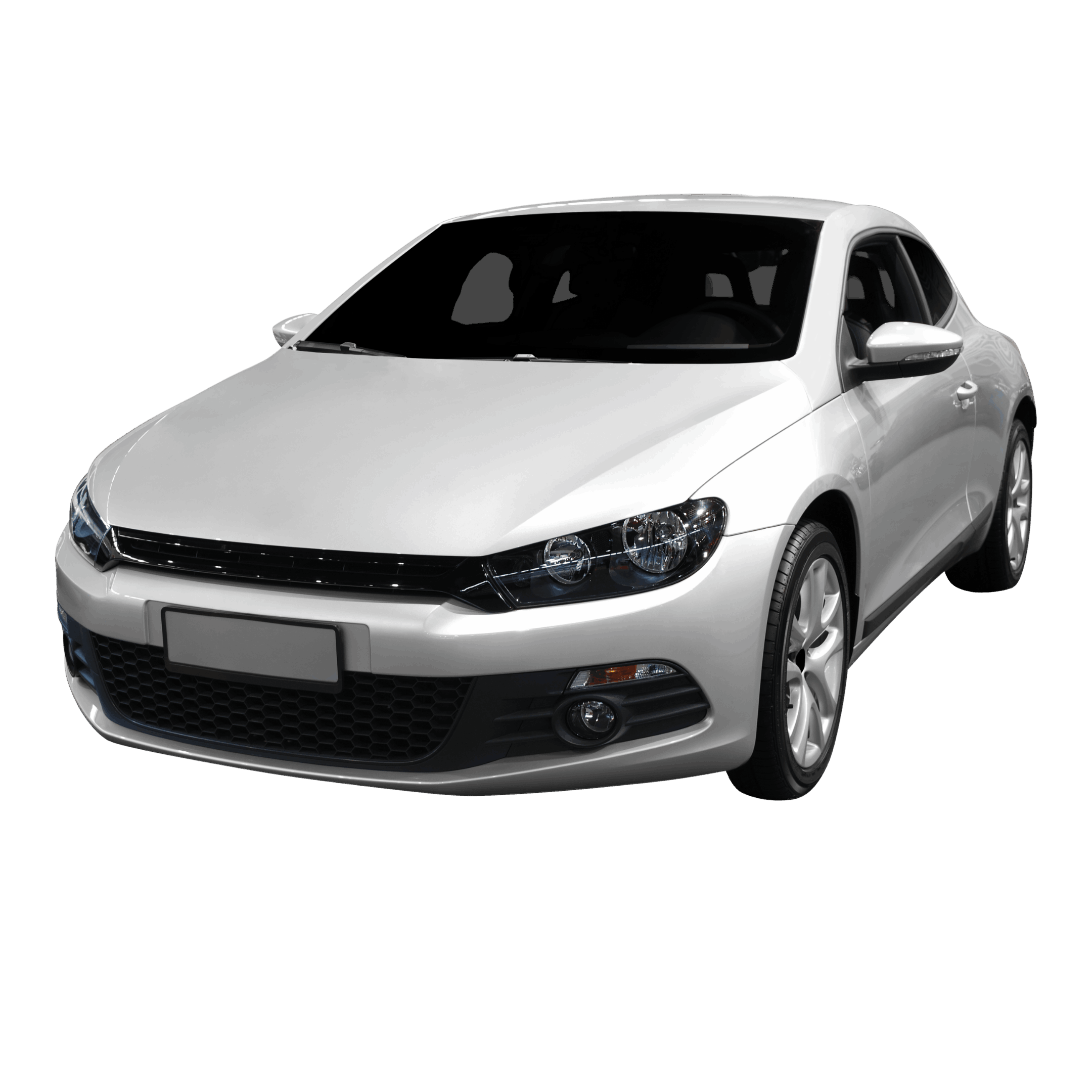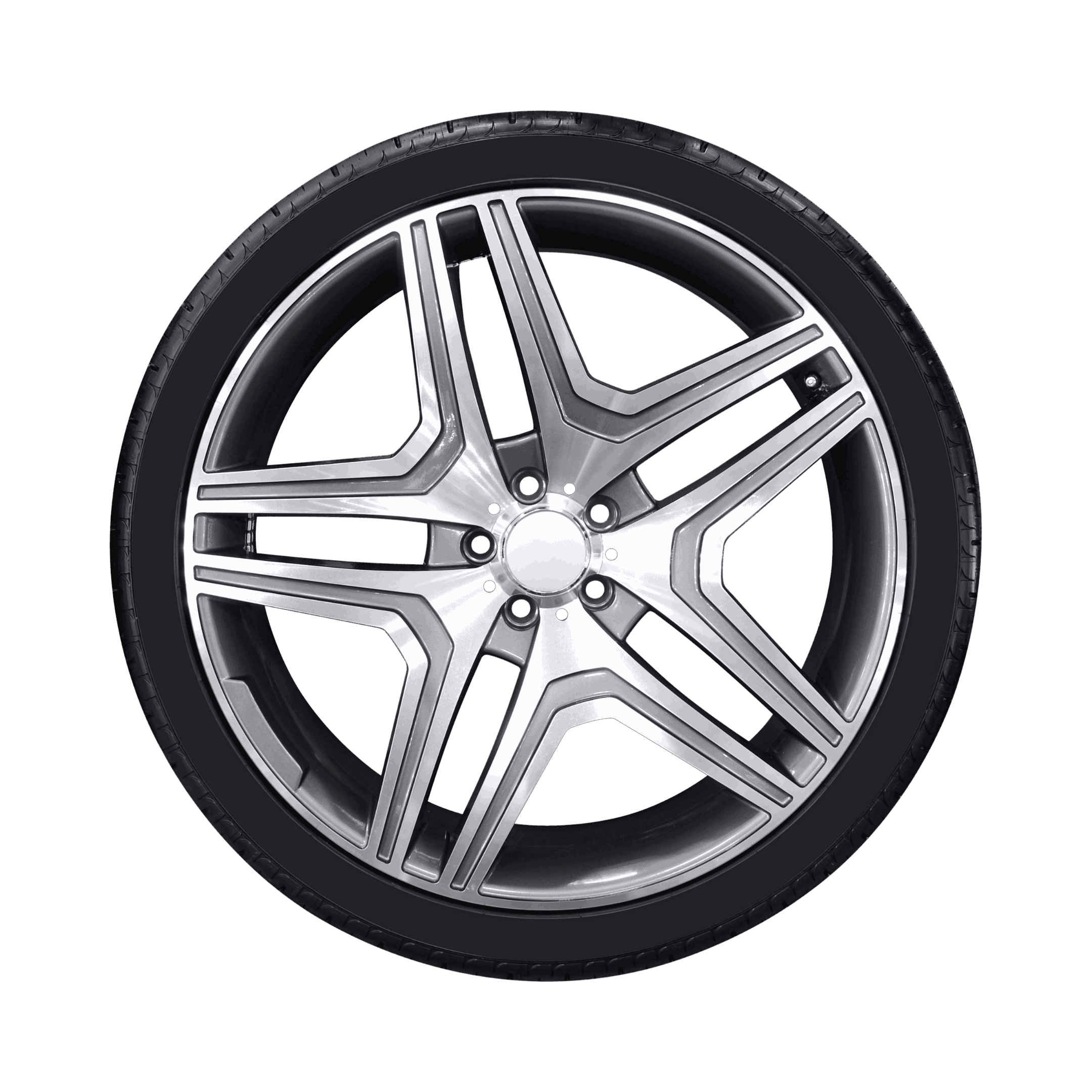 Which technology is best?

Aside from vehicle components, the automotive industry often requires coding and marking solutions for other materials such as cardboard boxes for component packaging. These outer cases usually require text and graphics which are easy to see. CIJ Printers, such as our N-Series machines, provide high-resolution printing and are easy to set up and adjust, offering a cost-effective alternative to pre-printed boxes or labels.
Continuous Ink Jet (CIJ) is arguably the most cost-effective choice for automotive marking and coding. CIJ printers can print on almost any substrate. A wide range of inks is available to use with CIJ printers including coloured inks to ensure legibility on any colour substrate, UV-readable inks for anti-counterfeiting or water-removable inks for internal traceability, adding yet another dimension to the coding process.
Our team of experts can help by selecting not only the right printer but also the right ink type for thermal inkjet or continuous inkjet printers. Whether it is for high-speed printing onto blister packs or more detailed graphics onto medication boxes, we are able to identify the right solution for you.
We are here to not only provide the right solution for you and your business, but to keep you going for years to come. Needham Ink Technologies has decades of experience researching, developing and manufacturing inks & consumables for a wide range of printing technologies.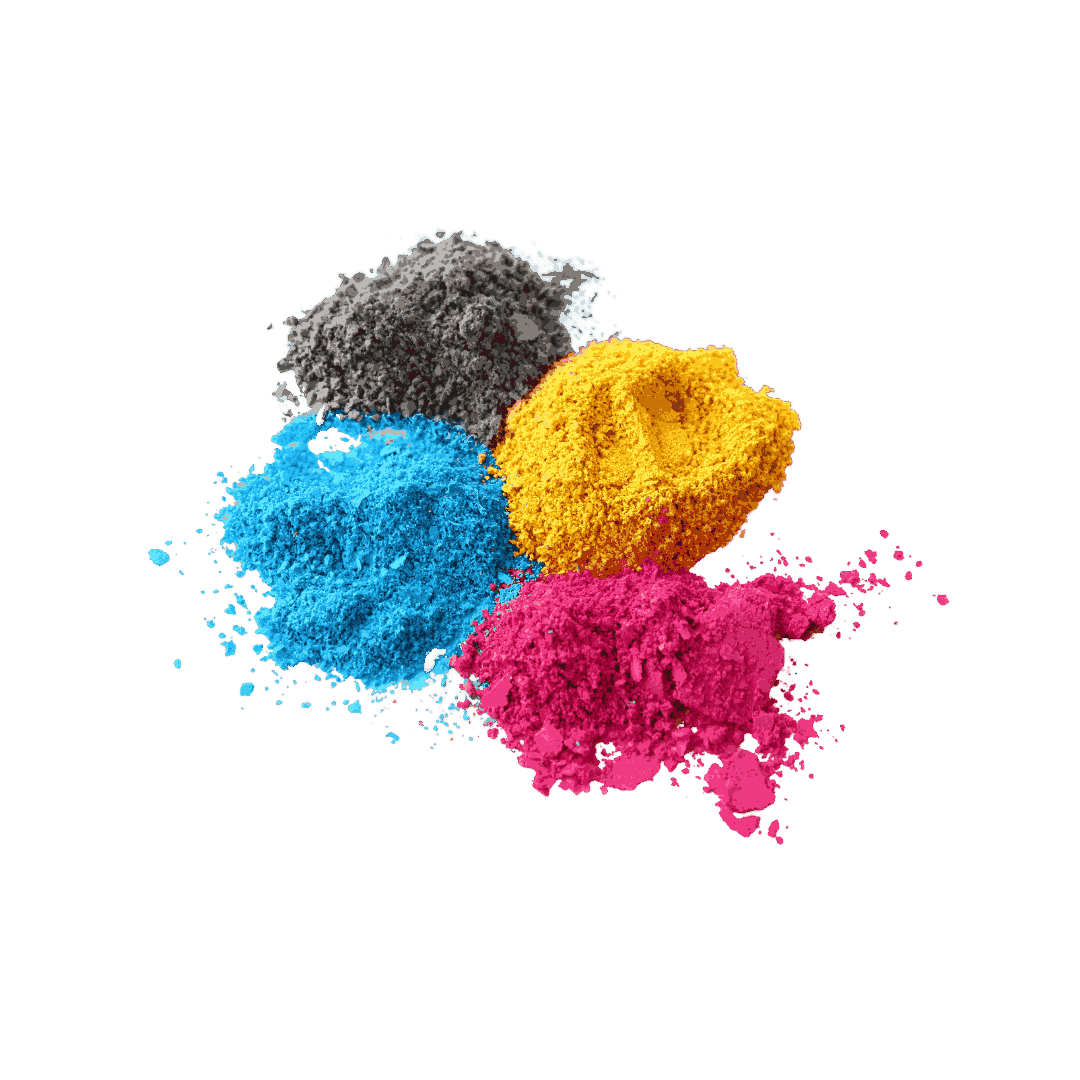 The N32HS prints fast, high quality single and twin line codes, barcodes and graphics on the highest speed bottling, canning, wire/cable production lines. A complete range of specialized inks for glass bottles, returnable bottles, wet glass bottle coding, plastics, metal, thermo-sensitive colour change inks and more. Ink dries in a second and can be permanent or removable with caustic solutions or water as required.
Print text, barcodes and graphics over 1 or 2 lines.

Print height of 1.5mm – 19mm

Ink throw distances from .5" (12 mm) up to 1" (25 mm)

Line speeds of up to 2,000 ft/min (600 M/min). - One-Line Print

Line speeds of up to 500 ft/min (150M/min) - Two Line Print

Durable IP55 rated stainless steel enclosure.