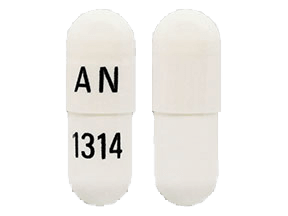 Pharmaceutical ink
A number of solvent and aqueous ink variations are available to print onto the surface of tablets, capsules, and more. Pharmaceutical ink should ensure compatibility with the product surface that is being printed upon. With many types of coatings now available, each one has its own particular reaction to the ingredients contained in printing inks. Here at Needham Ink Tech, we are able to provide you with high quality, reliable edible inks for use across the medical industry.
Inkjet printing and the medical industry
Inkjet printing solutions are particularly suitable for implementing requirements for the identification of medicines. Inkjet printing can be used to generate both characters and 2D barcodes at high print speed and quality and apply them to a variety of surfaces and materials. Even multi-line prints and the combination of characters and graphics can be realized without any problems.
The consistent and clear coding provides very good legibility and high contrast and is permanent and durable. In addition, Continuous Inkjet printers are highly efficient and therefore particularly economical in terms of individual product packaging. Not a drop of ink is lost with this printing system, which has a significant impact on operating costs, especially with high throughput.
As such, pharmaceutical companies require high quality, reliable consumables for their printers that allow them to achieve consistent results for the products they manufacture.
Become a Distributor
At Needham Ink Technologies we believe in establishing and nurturing long-term distributor partnerships. We are constantly looking to appoint trusted, experienced distributors with in-depth technical expertise and broad knowledge of their local market. Most importantly, however, we are looking for partners who want to grow their business as much as we want to grow ours.
Our distributor network can take advantage of:
Competitive product prices

Access to the latest innovations in ink technologies

Technical, sales and marketing support

Competitive advantage in your local market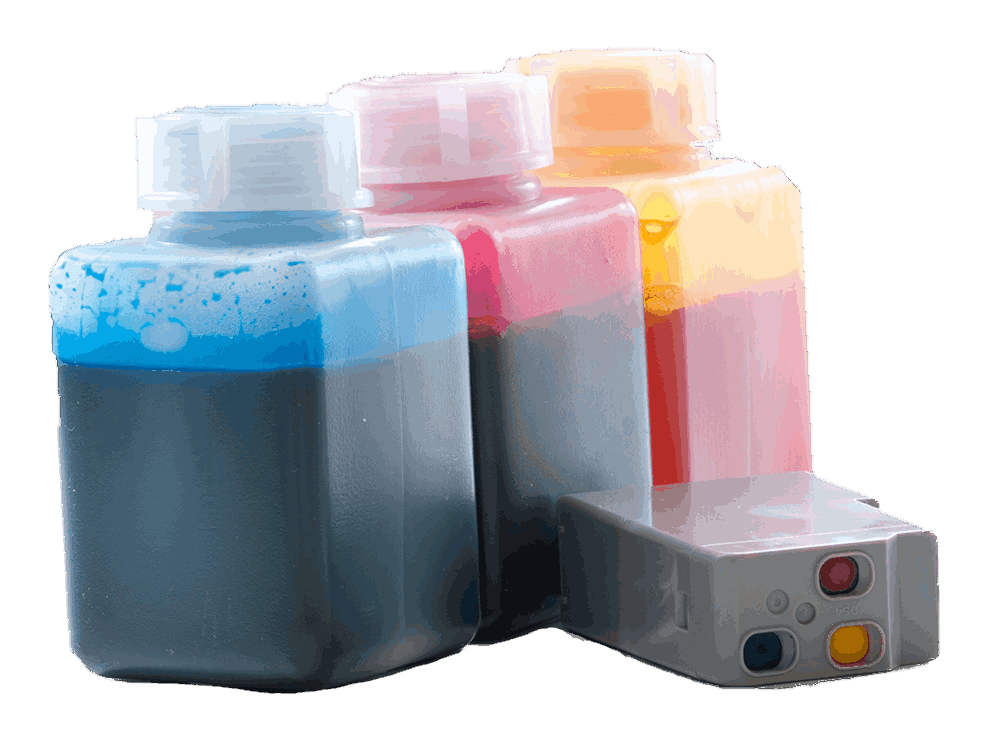 Needham Quality
Each of our inks is rigorously tested to ensure the highest quality product. Our team of chemists, based in our research labs in Whitchurch and Newquay (UK), ensures that each ink that comes out of our factory can deliver excellent colour accuracy and reliability.
With over 59 years of ink development and manufacturing experience, Needham Ink Technologies provides a broad range of inks to a distributor network in over 73 countries. Over the decades we have maintained a successful track record of continuous growth and innovation. As a family-led business, our key focus is to create valuable, long-lasting relationships with our clients, and provide you with the means to grow your business.