UK Office
Needham Ink Technologies, 2a/2b Waymills Industrial Estate, Waymills, Whitchurch, Shropshire, SY13 1TT, UK.
📞+44 (0)1948 662629
📧enquiries@needham-ink.com
Opening Hours
Monday-Thursday: 9am to 5pm
Friday: 9am to 4pm
Saturday & Sunday: Closed
Ireland Office
Needham Technologies Ireland, Unit 3, 29 Mullingar Business Park, Mullingar, County Westmeath, N91 THF3, Ireland.
📞+353 (0)44 9372771
📞+353 (87) 236 9569
📧 bob.powles@needham.group
Opening Hours
Monday-Thursday: 9am to 5pm
Friday: 9am to 4pm
Saturday & Sunday: Closed
At Needham Ink Technologies, we share and manifest these core values in all that we do because they help us create and perpetuate the culture that is so important to us and the people we interact with.
So, the four values and behaviours that define us and are at our core are:
Relish ResponsibilityBe Confident, Be HumbleBe Trustworthy, Be Compassionate
Always Do The Right Thing
These core values are fundamental behaviours that define us both as individuals and as a collective. They are deeply ingrained in our character and they serve to continuously direct our actions.
Needham Ink Technologies is a UK based inks and coding printer manufacturer, with a worldwide customer base. Being a family company we have a strong set of values by which we conduct our business and we firmly believe in establishing loyal, honest and long term relationships with our partners.
A FAMILY BUSINESS
Since 1962 we have seen a significant transformation to the business landscape, but our family-owned business remains true to its heritage within the heart of rural Shropshire. We are committed to building long-term and prosperous relationships with our customers and partners, together with a dedication to our employees and our community.
We have always existed to grow and expand using in ink technologies to build lifelong partnerships.

Today we exist to preserve and enhance that legacy, through our distribution of coding printers and manufacturing a wide variety of inks.
1962
Roger Needham & Sons Ltd is incorporated by Roger Needham. The company becomes the UK distributor for Speedry Magic Markers
1970
We started developing and manufacturing our own range of industrial inks for coding and marking applications.
1982
Roger Needham & Sons designed and manufactured our first range of 'Inkjet' inks for use in inkjet printing technologies.
1991
David Needham, Roger Needham's son joins the company after a career as a fast-jet pilot in the Royal Air Force.
1999
Roger Needham sadly passes away, leaving his son, David Needham, to take over the business.
2001
The company begins to trade as The Needham Group. We started supplying inkjet printing technologies, notably continuous inkjet (CIJ).
2006
The Needham Group becomes the exclusive European distributor for Simply Spray, a revolutionary spray-able fabric paint.
2014
In line with The Needham Group's ethos, the two primary divisions are made fully independent trading bodies. Needham Inks Limited and Needham Coding Limited are born.
2017
Needham Coding Ireland was born in 2017 as a result of a merger between The Needham Group, which comprises Needham Ink Technologies and Needham Laser Technologies, and its long-standing Irish distributor Advanced Coding Solutions (ACS).
2021
Needham Inks and Needham Coding merge operations to begin trading as Needham Ink Technologies.
Become a Distributor
At Needham Ink Technologies we believe in establishing and nurturing long-term distributor partnerships. We are constantly looking to appoint trusted, experienced distributors with in-depth technical expertise and broad knowledge of their local market. Most importantly, however, we are looking for partners who want to grow their business as much as we want to grow ours.
Our distributor network can take advantage of:
Competitive product prices

Access to the latest innovations in ink technologies

Technical, sales and marketing support

Competitive advantage in your local market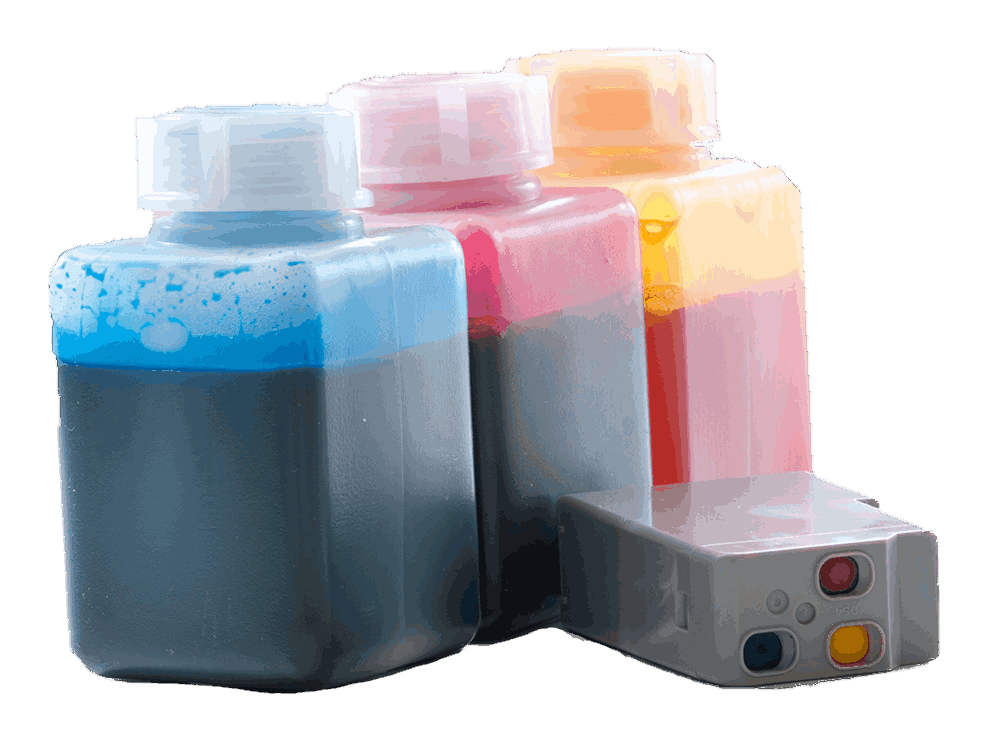 Needham Quality
Each of our inks is rigorously tested to ensure the highest quality product. Our team of chemists, based in our research labs in Whitchurch and Newquay (UK), ensures that each ink that comes out of our factory can deliver excellent colour accuracy and reliability.
With over 59 years of ink development and manufacturing experience, Needham Ink Technologies provides a broad range of inks to a distributor network in over 73 countries. Over the decades we have maintained a successful track record of continuous growth and innovation. As a family-led business, our key focus is to create valuable, long-lasting relationships with our clients, and provide you with the means to grow your business.