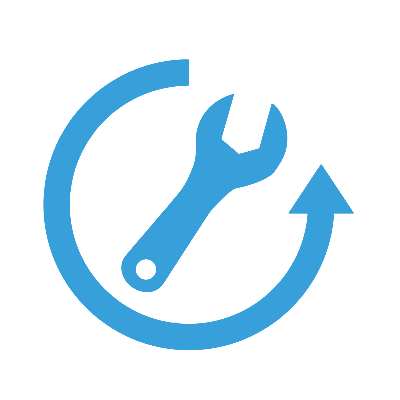 Annual Servicing
We offer an annual service for all of our N-Series machines. Regularly servicing your machine will help to extend the lifespan of your printer, maintain the performance of your printer, and reduce the risk of production downtime and stoppages.
We aim to provide a cost-effective, on-site service with minimum interruption to your production line. Our N-Series printer servicing is carried out by our highly trained engineers, who endeavour to ensure that their work equals or exceeds a typical manufacturer service. Each of our engineers is committed to providing a friendly, yet professional service and will be on hand for any questions after the service.
Our services include:
Changing of filters
Checking all terminations are tight
Checks for leaks
Ensure machine printing to optimum quality
Full head re-alignment (can lose print quality if not)
Viscosity settings checked – thickness of ink (if wrong print quality can be poor, wrong ink usage & ink to make-up mix incorrect)

In addition to our standard service offering, we also have a support and maintenance package available. Our Needham Assist package offers excellent value for money, with a range of pricing and payment options available.
While we have every confidence in our machines, sometimes things don't go quite to plan. To ensure your peace of mind, as part of Needham Assist we offer an extended 5-year warranty to provide you with a comprehensive support and service package to suit your needs.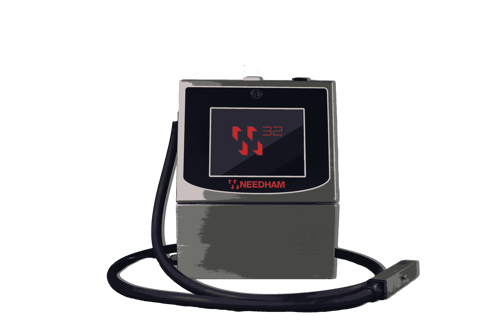 What's included with Needham Assist:
Annual Service Visit
Monday to Friday Service Support
Technical help desk support: Monday - Friday (09:00 - 17:00)
Full parts and labour support (travel included)*
Software Upgrades
Monthly or annual payment terms
Temporary loan machine provided if the printer cannot be repaired onsite
*excludes failures attributable to misuse, neglect or accidental damage