CIJ Leibinger Compatible Ink
Leibinger Ink Replacement

We develop a wide range of replacement Leibinger ink and make up, perfectly designed to match the printer specifications.
As a leader in the industry, offering reliable and lasting products, Leibinger printers are commonly used for industrial marking and coding. If you have chosen a Leibinger Continuous Ink Jet (CIJ) printer but you would prefer to lower the cost of the fluids and consumables, our replacement inks and solvents can produce excellent quality results whilst saving you money.
Each replacement Leibinger ink has been formulated using the highest quality raw materials available and tested extensively using Leibinger printers to ensure 100% compatibility.
You will find our tried-and-tested inks relied upon by thousands of companies globally, they adhere to our strict internal quality standards. Please feel free to contact us today to find out more about our range.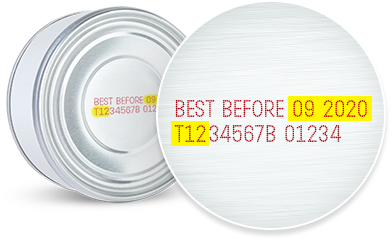 Compatible Leibinger Ink Products
Code

Ink

OEM

OEM ReF

Colour

Solvent

Description

Size

01960

70000-00015 Black Ink

Leibinger

70000-00015

Black

1 litre

01964

74000-00045 Yellow Ink

Leibinger

74000-00045

Yellow

MEK

1 litre

04793

77000-00001 Black Ink

Leibinger

77000-00001

Black

MEK

General purpose ink

1 litre

04794

77000-00030 Black Ink

Leibinger

77000-00030

Black

MEK

General purpose ink with RFID chip

1 litre

Code

Make-Up

OEM

OEM Ref

Colour

Solvent

Description

Size

04795

70000-00001 Make-up

Leibinger

70000-00001

Clear

MEK

Make-Up Fluid

1 litre

04796

77001-00030 Make-up

Leibinger

77001-00030

Clear

MEK

Make-up fluid with RFID chip

1 litre

Leibinger RFID tags work in Jet2 printers only. They do not work with Jet3 printers.
Needham Quality
Each of our inks is rigorously tested to ensure the highest quality product. Our team of chemists, based in our research labs at Whitchurch (UK), ensures that each ink that comes out of our factory can deliver excellent colour accuracy and reliability.
With over 59 years of ink development and manufacturing experience, Needham Inks provides a broad range of inks to a distributor network in over 73 countries. Over the decades we have maintained a successful track record of continuous growth and innovation. As a family-led business, our key focus is to create valuable, long-lasting relationships with our clients, and provide you with the means to grow your business.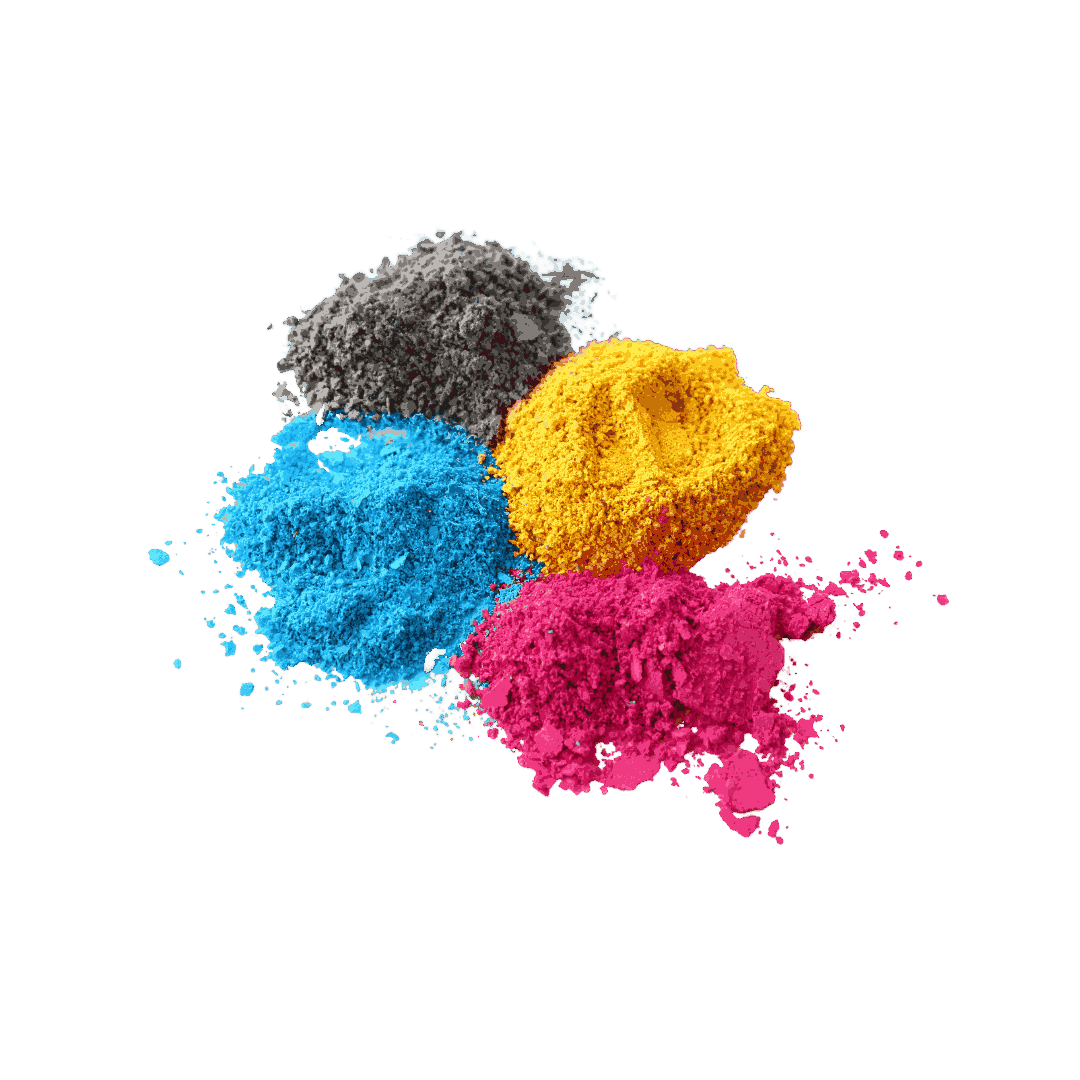 WHAT IS A CIJ PRINTER?

Our N-SERIES CIJ Printers are designed to apply identification marks such as best before dates, traceability codes, logos and batch codes to almost any kind of material and are perfect for printing on curved and flat surfaces at high speed.
With exceptional reliability, the N-SERIES range benefit from a comprehensive warranty and are used in a wide range of industries including cosmetics, food and beverage, electronic components, automotive, personal care, pharmaceutical, health care, extrusion, cable & wire, building materials and many other industrial sectors.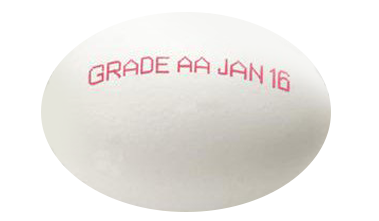 Become a Distributor
At Needham Ink Technologies we believe in establishing and nurturing long-term distributor partnerships. We are constantly looking to appoint trusted, experienced distributors with in-depth technical expertise and broad knowledge of their local market. Most importantly, however, we are looking for partners who want to grow their business as much as we want to grow ours.
Our distributor network can take advantage of:
Competitive product prices

Access to the latest innovations in ink technologies

Technical, sales and marketing support

Competitive advantage in your local market