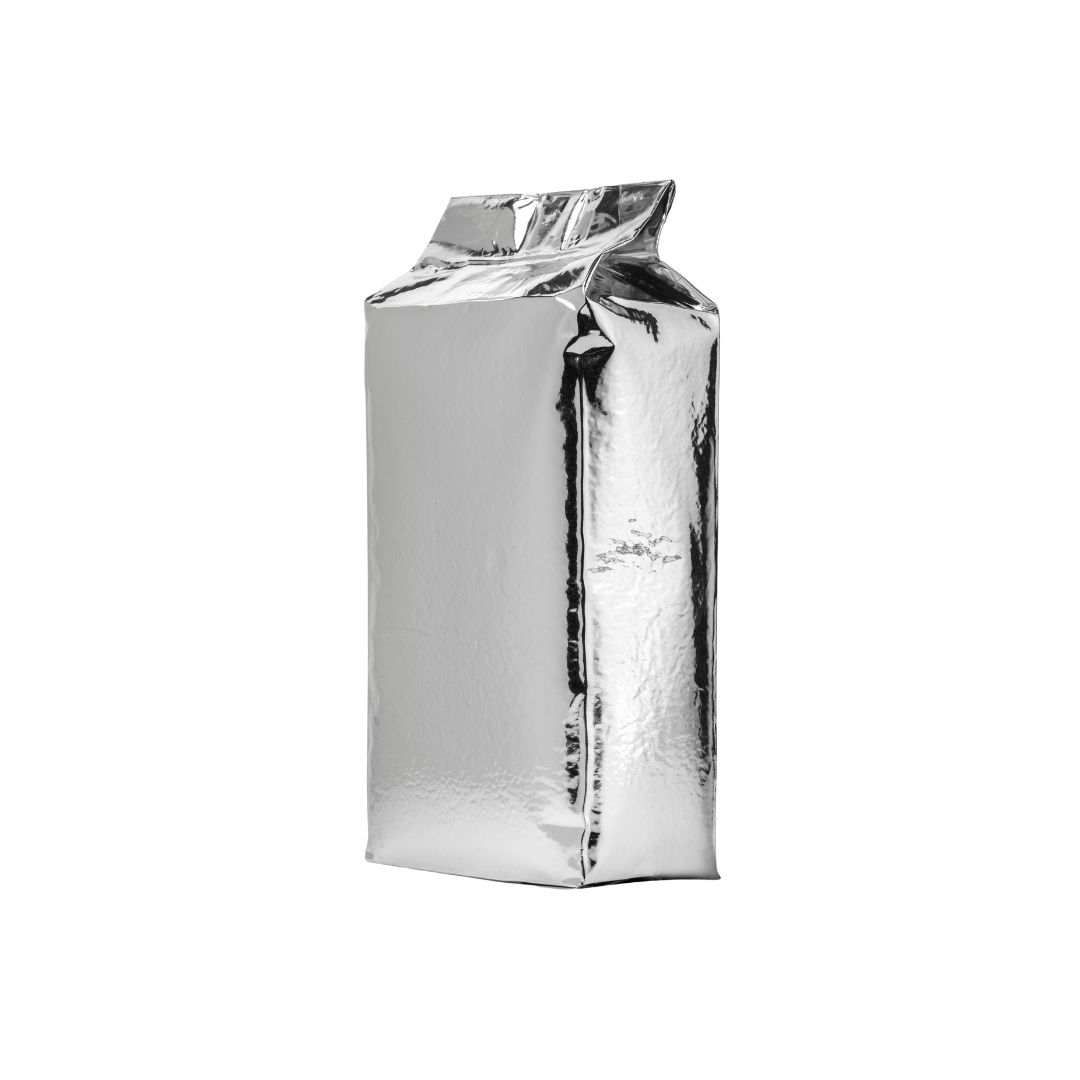 Food Grade Ink
With thousands of ink formulations and over 53 years of industry heritage, you can have faith in us as your partner. We will work closely with you to help you find and implement the most suitable food grade inks to meet your application.
In addition to our portfolio of food grade ink, we can develop new, high performance fluids and coding solutions for direct food printing or packaging. Moreover, as a subsidiary of The Needham Group, we work closely with our partner divisions whom can offer you the coding machinery from high speed continuous ink jet printers to leading-edge laser etching systems.



Flexible Plastics and Film-based packaging

A wide range of inks suitable for food packaging bags, cups, pouches, trays, shrink wrap, PET and films designed to be fast-drying, abrasion-resistant and remain legible when flexed. Our products include DOD and CIJ inks designed for use in non-contact & thermal transfer printers, with different viscosities and properties to meet the task at hand, perfect for high volume manufacturing environments.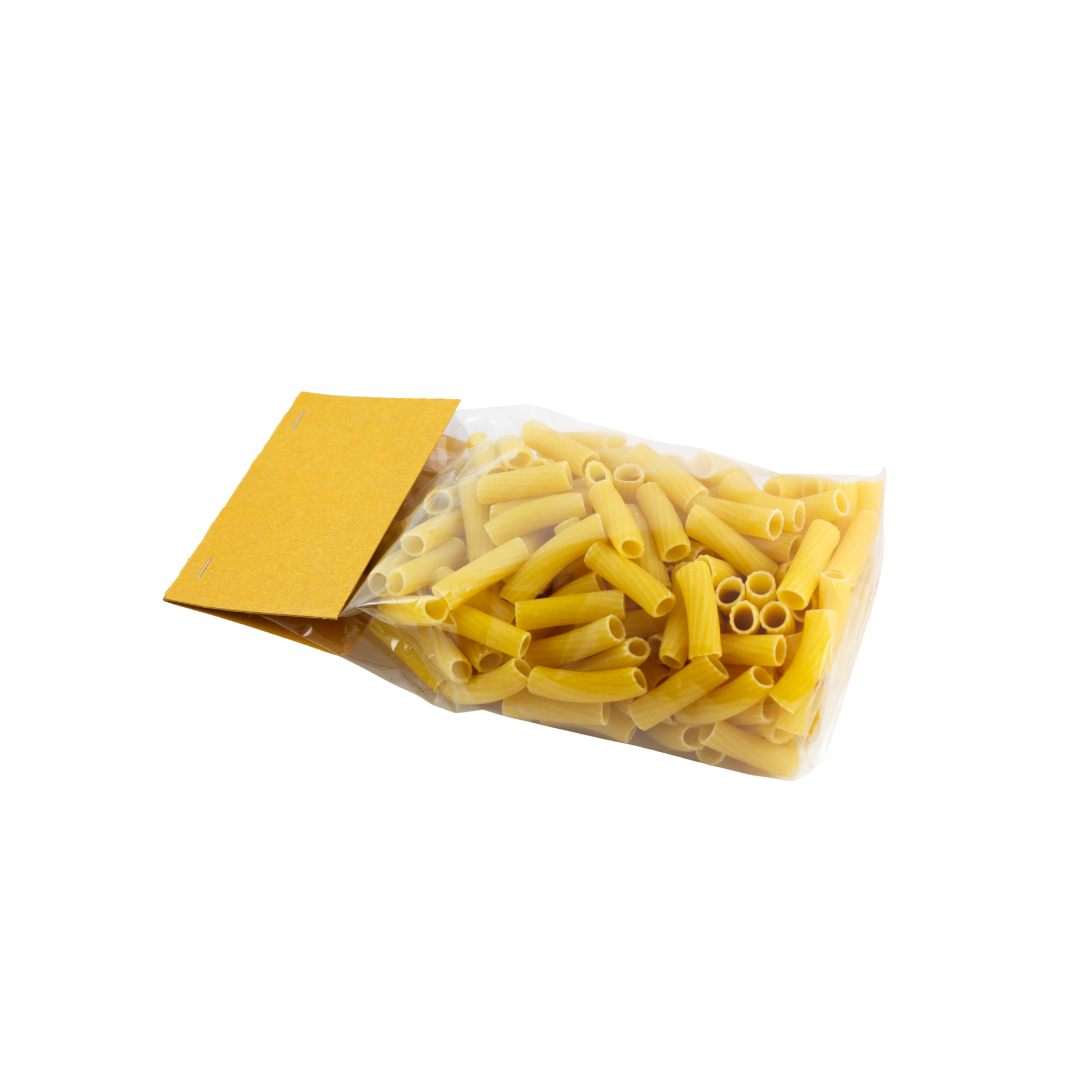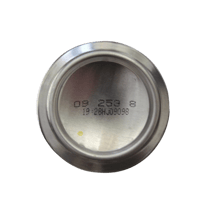 Food drinks and cans
Designed for soups, vegetables, sauces and drinks in aluminium and tin-free steel cans, our range of metal adhesion inks provide consistently clear coding. We produce a range of "off-the-shelf" inks designed for use with most printer brands and models in this sector, further to this, you will find an expansive range of thermochromic inks (these change colour when cans have been steam sterilised).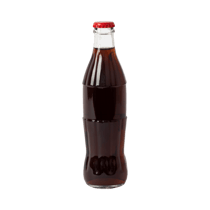 Glass Bottle Ink
As a global provider to many companies in this industry, you will find our inks to be highly effective, possess outstanding contrast and have superior adhesion on wet glass compared to most other brands. Our range is extensive with everything from white inks for darker backgrounds to removable inks for returnable bottles to exceptional invisible inks (nude) for traceability (only visible under UV) in a very diverse spectrum of colours.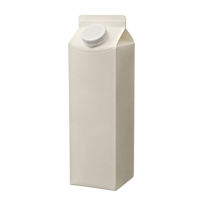 Corrugated Cases and Cartons
With inks that have excellent adhesion on even the most laminated of surfaces, our range provides excellent contrast and flexibility of application. We develop and produce fluids designed for high-resolution, large-character, small-character and micro-pigments printers as well as inks for more traditional labellers.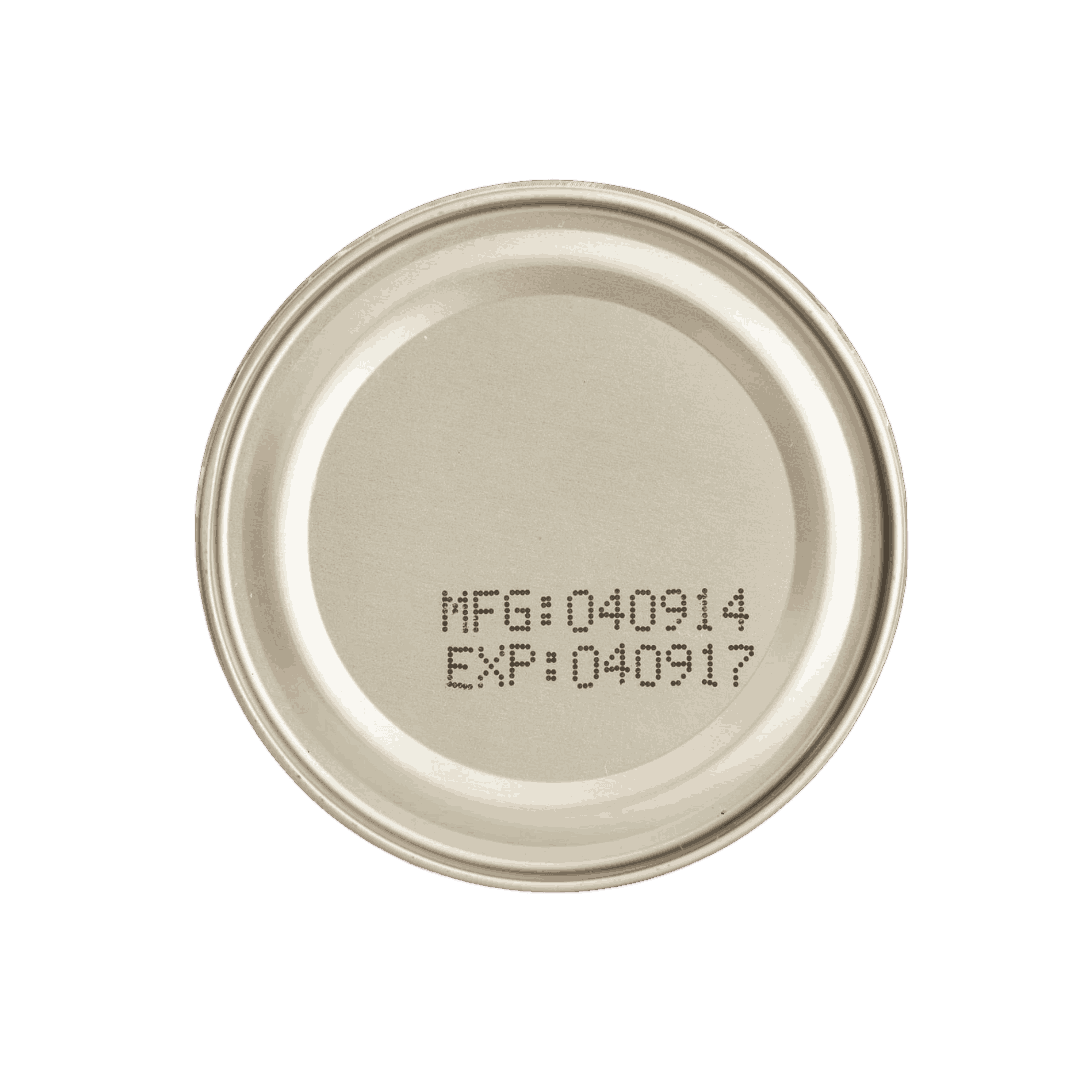 Thermochromic ink
Labels printed using thermochromic inks can help to provide a solution for ensuring the integrity of food products. Thermochromic technology enables a broad range of labels to be produced that are designed to change colour or disappear if the product is exposed to a change in temperature. A specific trigger temperature will make the print features disappear or appear when they have been exposed to heat, and therefore warn the user that the product may be misused or corrupted. Such ink technology is typically used on products which are sterilised in an autoclave.
Needham Ink Technologies are able to manufacture and supply high quality, reliable thermochromic ink for printing onto your products.
Needham Quality
Each of our inks is rigorously tested to ensure the highest quality product. Our team of chemists, based in our research labs in Whitchurch and Newquay (UK), ensures that each ink that comes out of our factory can deliver excellent colour accuracy and reliability.
With over 59 years of ink development and manufacturing experience, Needham Ink Technologies provides a broad range of inks to a distributor network in over 73 countries. Over the decades we have maintained a successful track record of continuous growth and innovation. As a family-led business, our key focus is to create valuable, long-lasting relationships with our clients, and provide you with the means to grow your business.