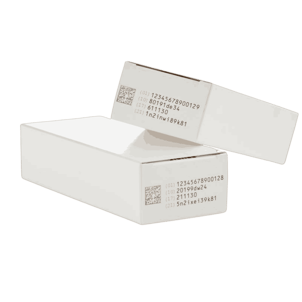 Coding and identifying in the Pharmaceutical Industry
The blister packets of pills that we see on a daily basis are all produced on high-speed production lines. Medicines and drugs must be identifiable and must meet regulatory requirements for unique labelling on both the boxes and capsules.
Inkjet printing solutions are particularly suitable for implementing requirements for the identification of medicines. Inkjet printing can be used to generate both characters and 2D barcodes at high print speed and quality and apply them to a variety of surfaces and materials. Even multi-line prints and the combination of characters and graphics can be realised without any problems.
Consistent and clear coding provides very good legibility and high contrast and is permanent and durable. Both Continuous Inkjet (CIJ) and Thermal Inkjet (TIJ) provide good solutions for pharmaceutical companies, although which is more suitable will depend largely on the scale of the workflow being integrated into and the substrate being coded.
Examples of Pharmaceutical Coding Applications


Carton Coding and Inspection

Foil Blister Packets

Ingestible Capsules and Pills

Bottles and Vials

Single-Use Packets

Oral Gels
Sterilisation Pouches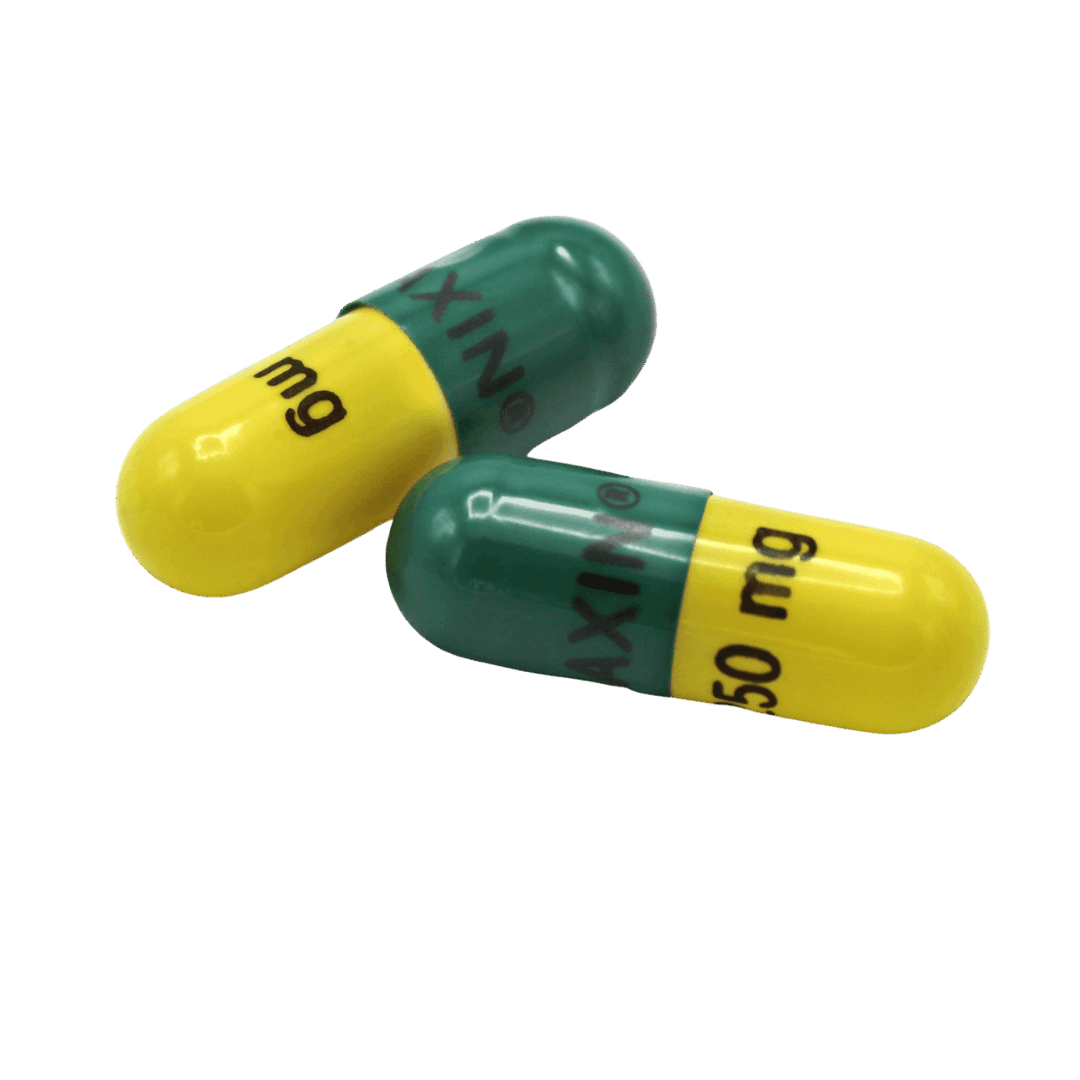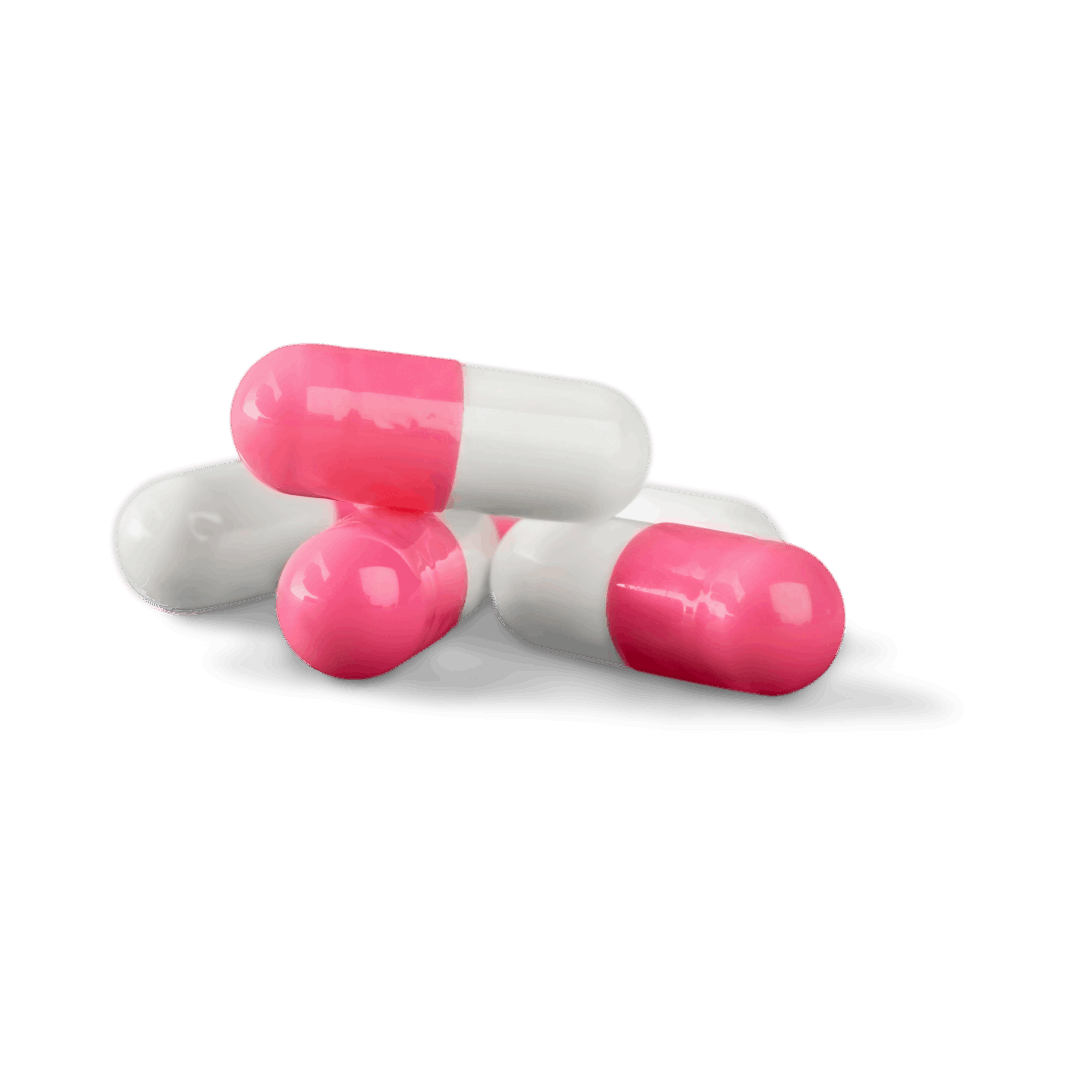 Safety First

A number of solvents and aqueous ink variations are available to print onto the surface of tablets, capsules, and more. Pharmaceutical ink should ensure compatibility with the product surface that is being printed upon. With many types of coatings now available, each one has its own particular reaction to the ingredients contained in printing inks. Here at Needham Ink Tech, we are able to provide you with high quality, reliable edible inks for use across the medical industry.

We offer a powerful and reliable coding range with printers and inks specifically designed around the needs of pharmaceutical companies. Our coding machines can meet the demands of high line-speed environments with ease, with the ability to print very small code, using food-grade inks for ingestible products. Our range of specialist inks allows pharmaceutical products to be safely and effectively marked. Food-grade inks can be used to mark ingestible products, like capsules, or UV-readable inks for anti-counterfeiting measures.
Our team of experts can help by selecting not only the right printer but also the right ink type for thermal inkjet or continuous inkjet printers. Whether it is for high-speed printing onto blister packs or more detailed graphics onto medication boxes, we are able to identify the right solution for you.
We are here to not only provide the right solution for you and your business, but to keep you going for years to come. Needham Ink Technologies has decades of experience researching, developing and manufacturing inks & consumables for a wide range of printing technologies.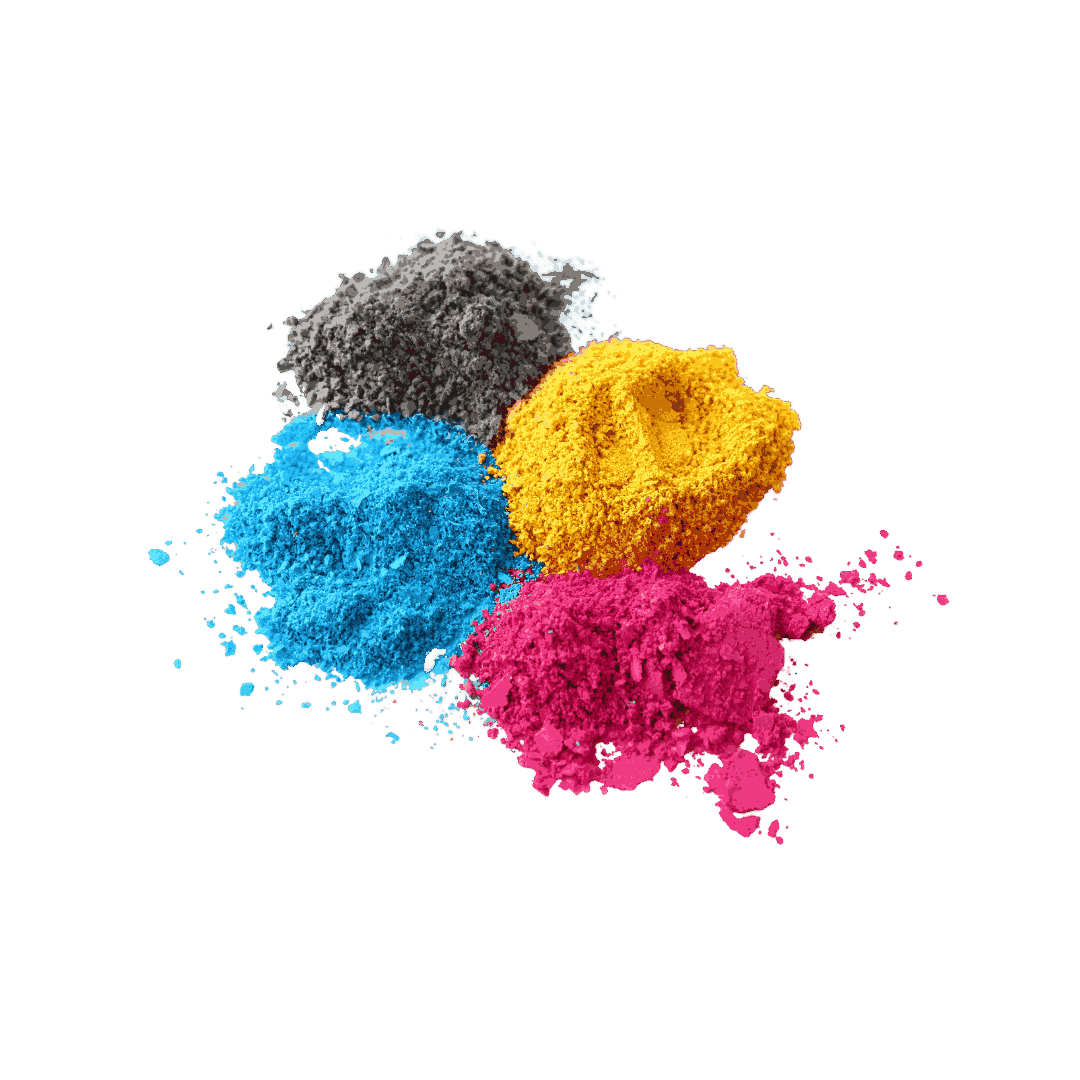 The N32HS prints fast, high quality single and twin line codes, barcodes and graphics on the highest speed bottling, canning, wire/cable production lines. A complete range of specialized inks for glass bottles, returnable bottles, wet glass bottle coding, plastics, metal, thermo-sensitive colour change inks and more. Ink dries in a second and can be permanent or removable with caustic solutions or water as required.
Print text, barcodes and graphics over 1 or 2 lines.

Print height of 1.5mm – 19mm

Ink throw distances from .5" (12 mm) up to 1" (25 mm)

Line speeds of up to 2,000 ft/min (600 M/min). - One-Line Print

Line speeds of up to 500 ft/min (150M/min) - Two Line Print

Durable IP55 rated stainless steel enclosure.