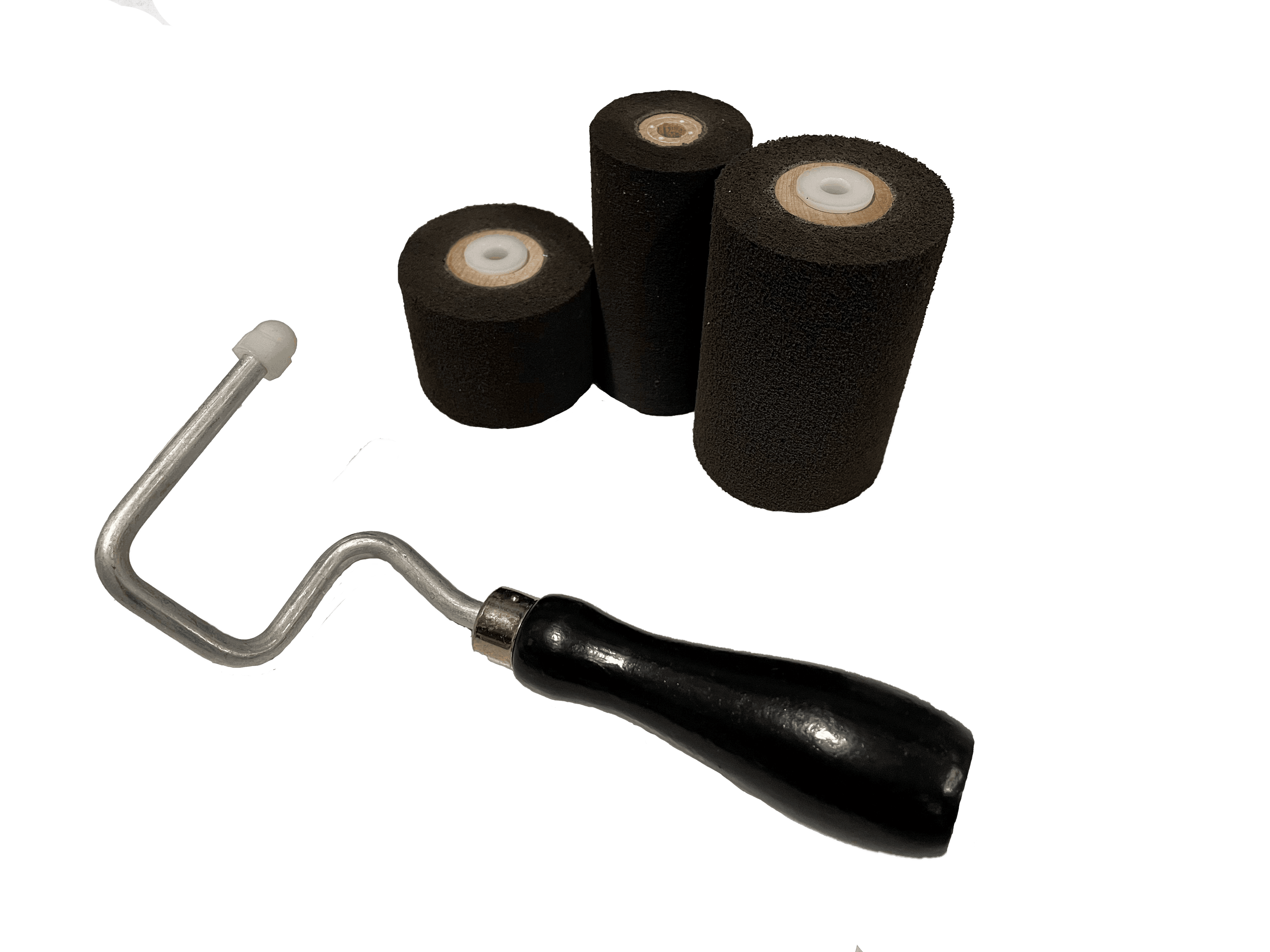 Stencilling Ink
We manufacture a range of standard stencilling inks, which are suitable for stencilling onto most substrates. We manufacture both dye-based and pigmented inks, all of which are weather and waterproof. These are suitable for marking up everything from wooden pallets to metal drums.
Uniquely, we have developed a range of specialised stencilling inks, allowing you to stencil onto almost any surface. These include non-hazardous, water-based inks, inks offering enhanced adhesion on plastics, and ultra-fast drying inks. All of these are available in a range of colours.
Our range of stencilling ink:

Water-Based Inks
Endorsing inks (FSE inks)
Water-based stencilling ink that dries waterproof (GC inks)
Solvent Based Inks
Very fast drying stencilling or stamping inks (FTP inks)
Spirit-based stamping ink (GS inks)
Low-cost stencil ink for indoor application (GST inks)
General-purpose stencilling inks for most outdoor applications (SP and OS inks)
Stencilling ink with excellent adhesion on plastic substrates (PO)
Metal marking ink, however with excellent adhesion on most non-porous substrates (RNM)
Cleaners for the stencilling inks (Britink cleaner / Solvent type D)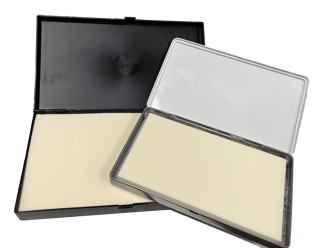 Needham Quality
Each of our inks is rigorously tested to ensure the highest quality product. Our team of chemists, based in our research labs in Whitchurch and Newquay (UK), ensures that each ink that comes out of our factory can deliver excellent colour accuracy and reliability.
With over 59 years of ink development and manufacturing experience, Needham Ink Technologies provides a broad range of inks to a distributor network in over 73 countries. Over the decades we have maintained a successful track record of continuous growth and innovation. As a family-led business, our key focus is to create valuable, long-lasting relationships with our clients, and provide you with the means to grow your business.