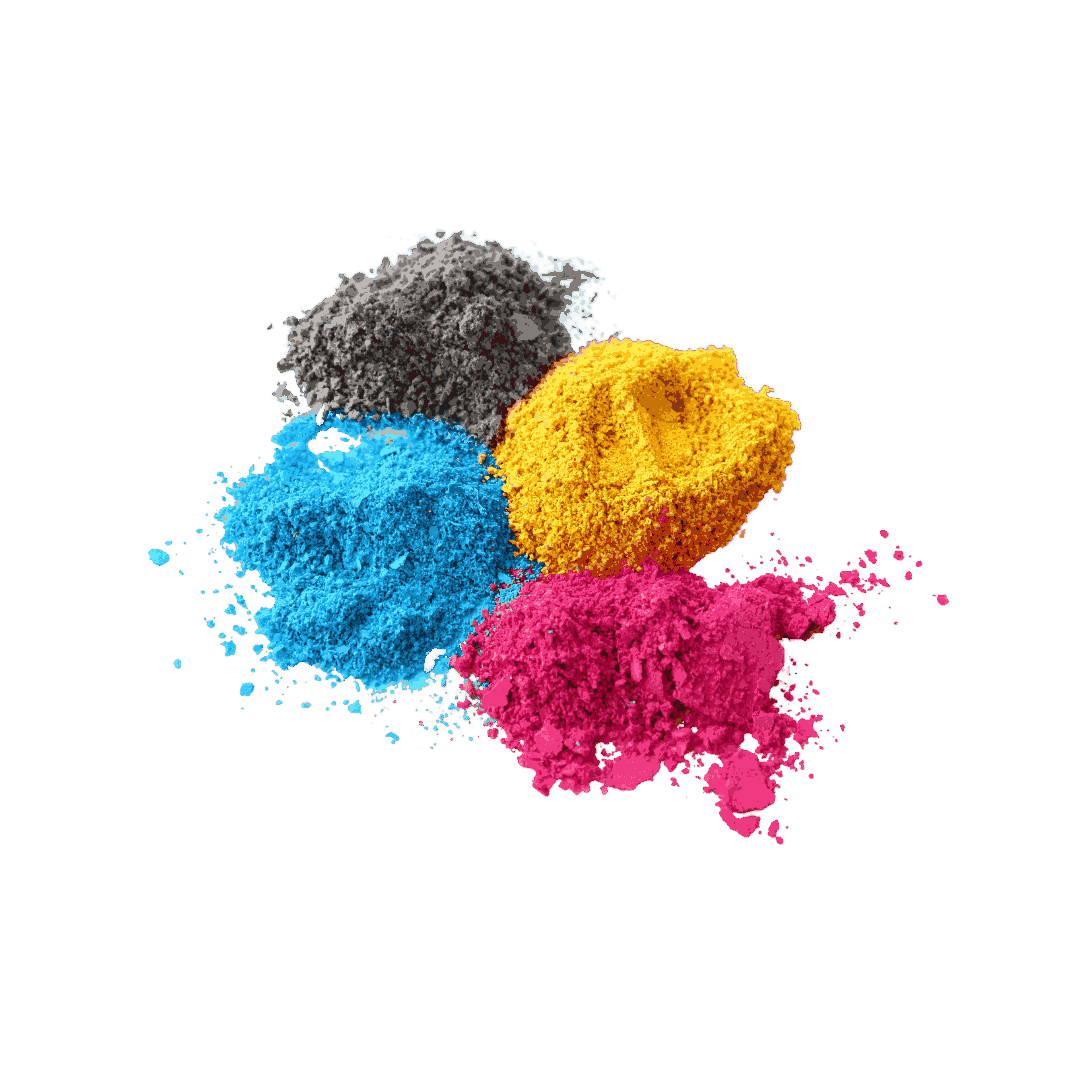 British made, quality Hi-Res Ink
If you are looking for high quality digital inks, we have what you need. We have many years of expertise in the development of a wide range of ink chemistries including solvent, aqueous and functional inks.
We have inks formulated for use in OEM printers such as Videojet, Domino, Markem Imaje, Matthews, Xaar, Trident, HP and Epson. We also specialise in developing functional inks for these printers. If you have a problem and need an ink to solve it, we can help.
Why invest in hi-res printing technology?

In technical terminology, resolution refers to a numerical measure of the clarity and sharpness of the image a device can create. This resolution can be measured in terms of pixel per inch (PPI) and dots per inch (DPI).
In today's scenario, in every industry be it food and beverages or steel and metal, printing and coding technology is a must-have. If we consider the manufacturing setup, printing is required at every stage of an industrial process.
Some industrial printing calls for more specific and intricate information such as batch codes, MRP, QR Codes, product details etc, directly on the product as well as on the packages. Taking into consideration the printing requirements of any industry, investing in quality high-resolution inks will prove essential in the long run.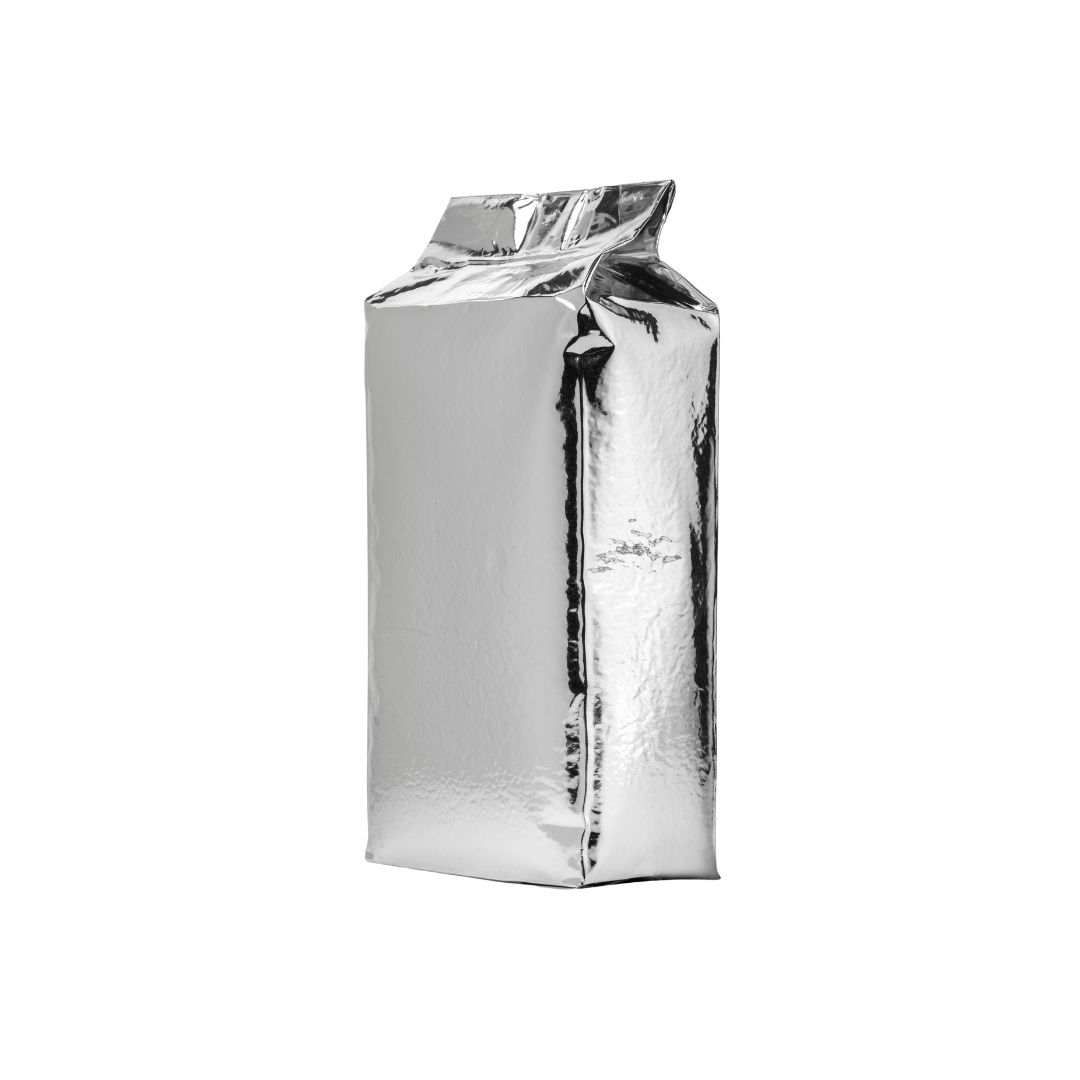 DELIVERING QUALITY AT A SIGNIFICANTLY LOWER COST
For more than five decades our international clients have depended on our products, benefiting from lower prices and consistent quality.
With our economical range of inks and solvents, you will find you can significantly reduce your costs whilst still achieving the results you need.
WHAT IS A CIJ PRINTER?

Our N-SERIES CIJ Printers are designed to apply identification marks such as best before dates, traceability codes, logos and batch codes to almost any kind of material and are perfect for printing on curved and flat surfaces at high speed.
With exceptional reliability, the N-SERIES range benefit from a comprehensive warranty and are used in a wide range of industries including cosmetics, food and beverage, electronic components, automotive, personal care, pharmaceutical, health care, extrusion, cable & wire, building materials and many other industrial sectors.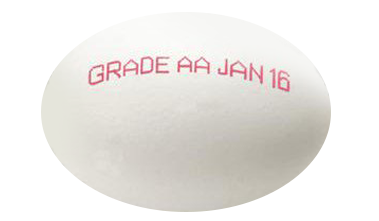 Needham Quality
Each of our inks is rigorously tested to ensure the highest quality product. Our team of chemists, based in our research labs at Whitchurch (UK), ensures that each ink that comes out of our factory can deliver excellent colour accuracy and reliability.
With over 59 years of ink development and manufacturing experience, Needham Inks provides a broad range of inks to a distributor network in over 73 countries. Over the decades we have maintained a successful track record of continuous growth and innovation. As a family-led business, our key focus is to create valuable, long-lasting relationships with our clients, and provide you with the means to grow your business.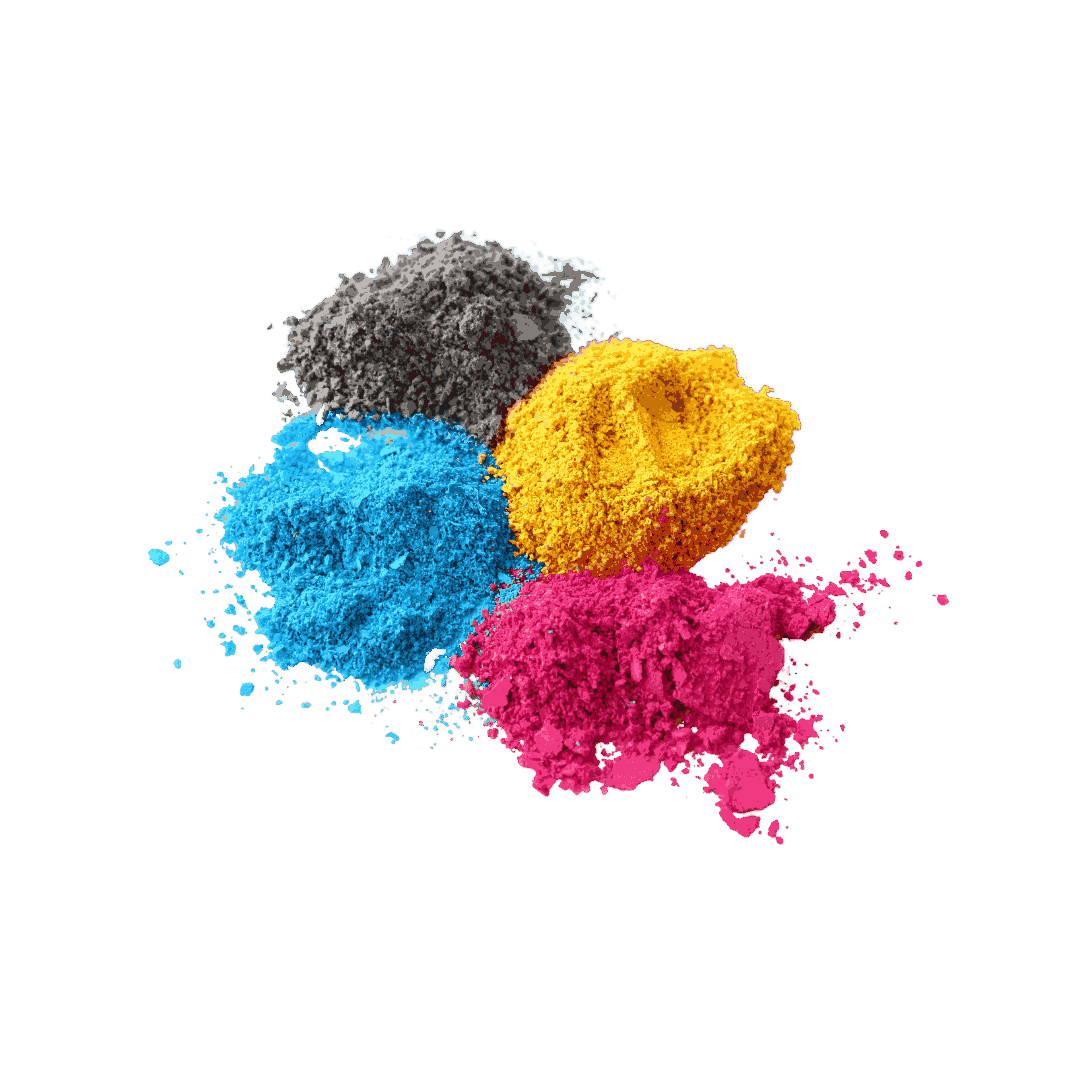 Become a Distributor
At Needham Ink Technologies we believe in establishing and nurturing long-term distributor partnerships. We are constantly looking to appoint trusted, experienced distributors with in-depth technical expertise and broad knowledge of their local market. Most importantly, however, we are looking for partners who want to grow their business as much as we want to grow ours.
Our distributor network can take advantage of:
Competitive product prices

Access to the latest innovations in ink technologies

Technical, sales and marketing support

Competitive advantage in your local market