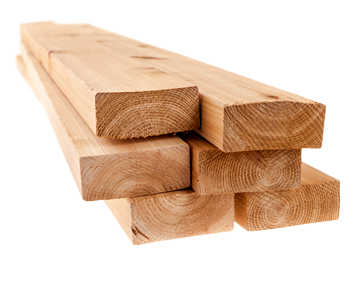 Printing onto Timber
As with many other industries, construction materials such as timber planks need to be coded so that they are identifiable - including their origin, date and time of production and batch number. This ensures that there is the correct product identification but also aids in traceability once the product goes on site. The most appropriate coding technique for this depends on the production method and the composition of materials.
Examples of Construction Coding Applications


Timber

Varnished Wood

Extrusions and Pipes

Wires and Cables

Tools

UFI Codes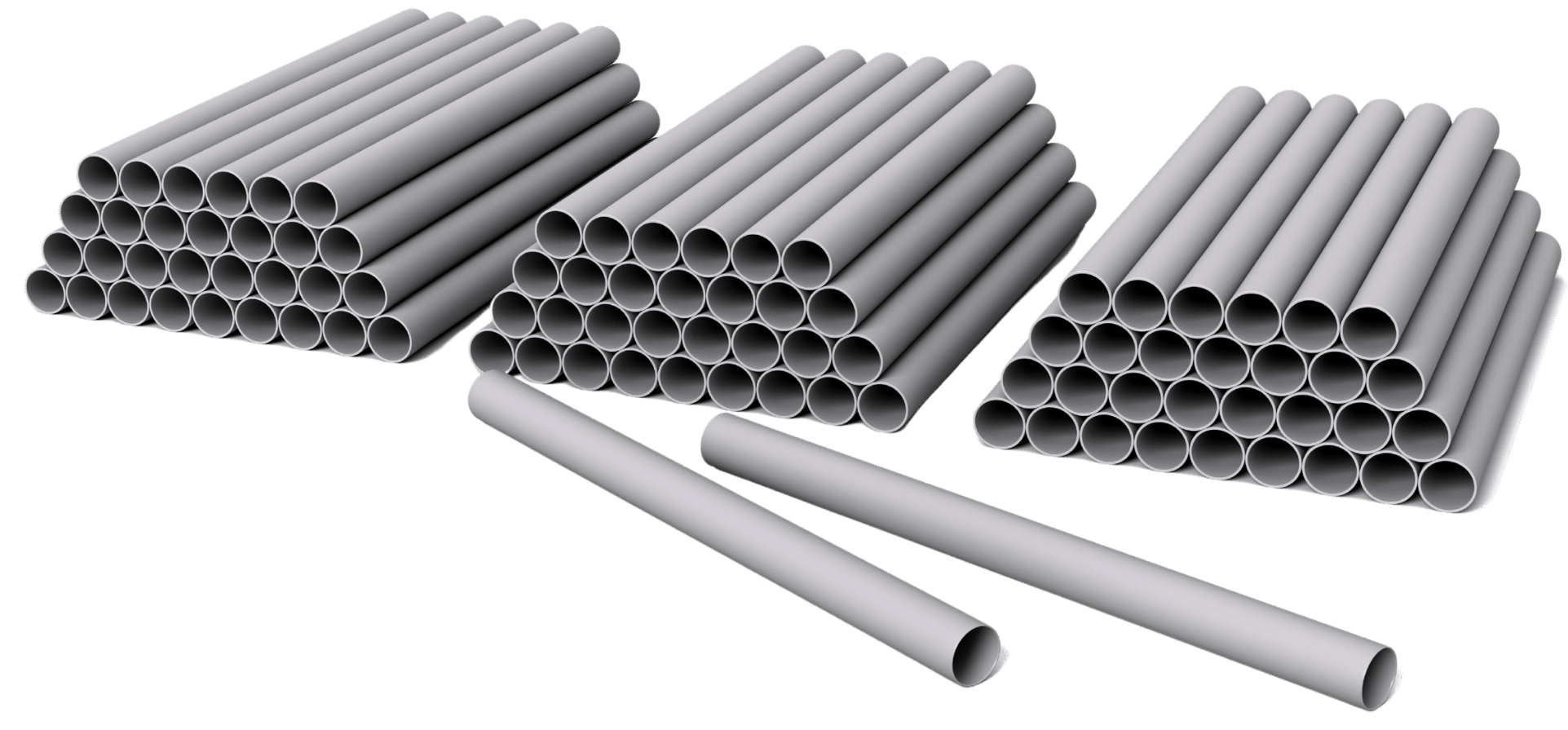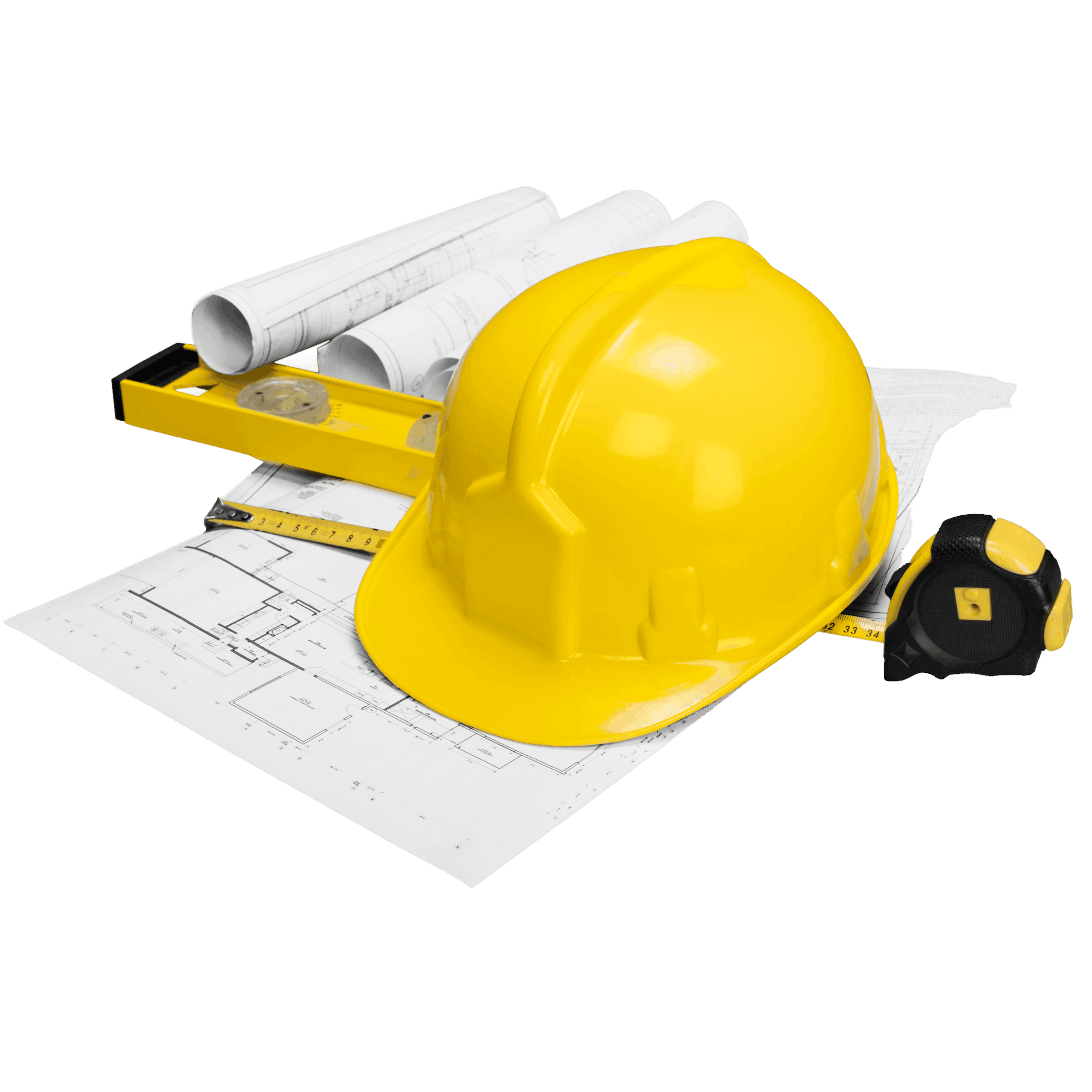 Coding Solutions for Construction Environments

Construction settings are usually demanding and harsh, and inkjet printing onto substrates can vary considerably (from metal and plastic to glass and timber). In spite of this, their printing requirements have a lot in common. Not only must the code itself be durable and resistant, but in order to operate effectively in a busy construction environment, the coding machine must be durable, too.
While either Thermal Inkjet (TIJ) or Continuous Inkjet (CIJ) would do the job, CIJ pips its counterpart to the post within construction settings. This is mainly due to its ability to print without needing to be very close to the surface of the item being printed onto. CIJ printers are generally cheaper to run when operating on large-scale workflows, due to the lower cost of consumables. CIJ printers are fairly heavy-duty and robust machines, whereas TIJ printers tend to be smaller, more compact and more fragile. On the flipside, CIJ printers typically have a longer downtime, so if you are operating on a smaller scale and can't afford for your production activity to be halted due to technical difficulties, TIJ might be a cheaper option.
Our team of experts can help by selecting not only the right printer but also the right ink type for thermal inkjet or continuous inkjet printers. Whether it is for high-speed printing onto blister packs or more detailed graphics onto medication boxes, we are able to identify the right solution for you.
We are here to not only provide the right solution for you and your business but to keep you going for years to come. Needham Ink Technologies has decades of experience researching, developing and manufacturing inks & consumables for a wide range of printing technologies.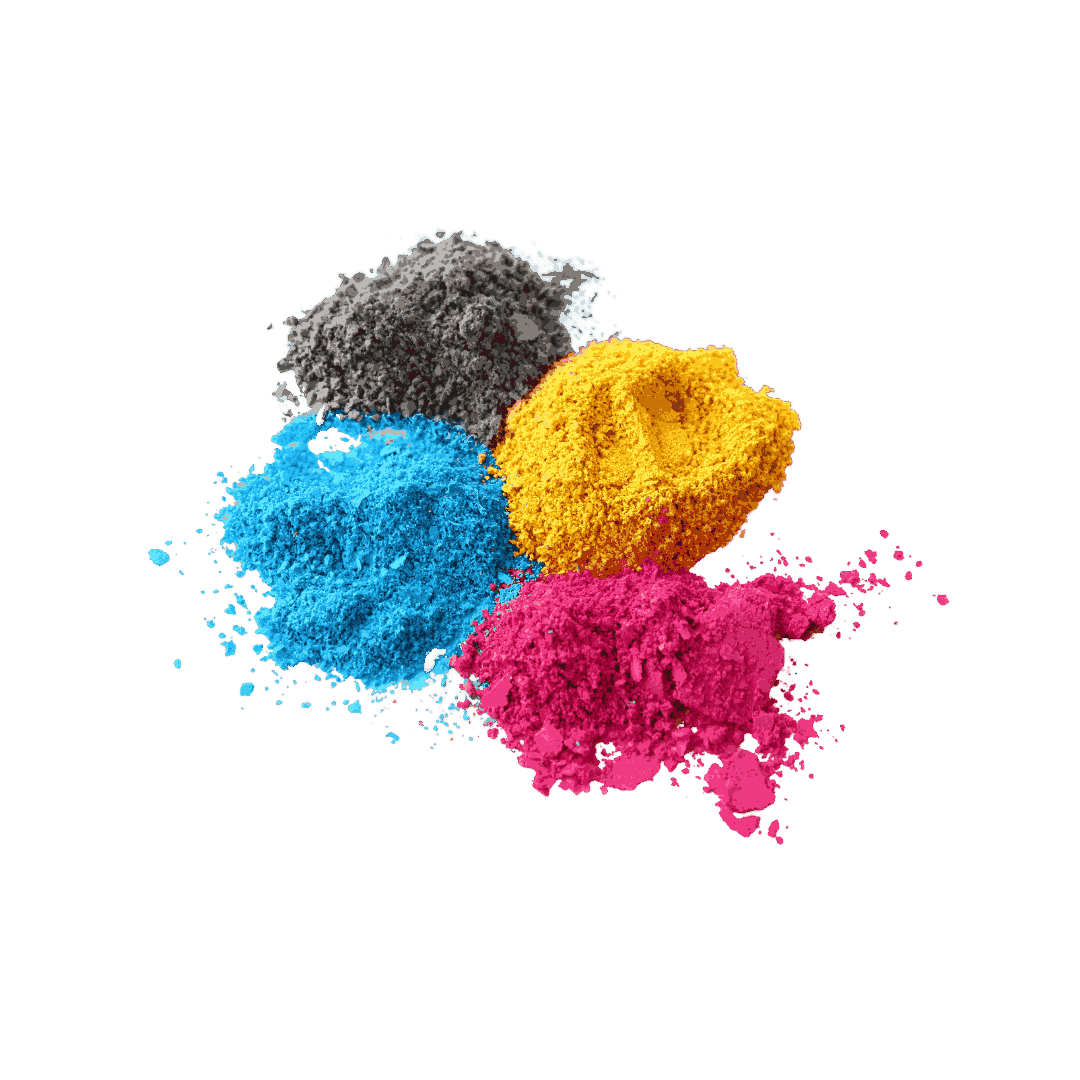 Ideal for printing 1, 2, or 3 lines of text, graphics and barcodes with one to two shifts per day, five days a week. Totalling 5000-hour annual operation, with higher production line speeds.
Print text, barcodes and graphics over 1,2 or 3 lines.

Print height of 2mm – 19mm

Ink throw distances from .5" (12 mm) up to 2" (50 mm)

Line speeds of up to 1,300 ft/min (397 M/min). - One-Line Print

Line speeds of up to 310 ft/min (94M/min) - Two Line Print

Line speeds of up to 155 ft/min (47M/min) - Three Line Print

5000-hour ink filter life

Durable IP55 rated stainless steel enclosure.