 We are proud to be at the forefront of innovations in Ink Technologies with a dedicated, UK-based Research & Development facility. At the heart of our business are our people and our core values. Without our people, we wouldn't function. They are dedicated, knowledgeable and compassionate. We are a wholly independent supplier with no desire to lock you into any hidden contracts. We just want to supply you with the best quality products.
INKJET CODING TECHNOLOGIES

Established in 1962, Needham Ink Technologies has a wealth of experience developing, testing, manufacturing, and distributing coding, marking and ink solutions for a wide array of industries. We are trusted by 300+ business partners in 73 countries to provide the right solution, every time.
With exceptional reliability, the N-SERIES range benefit from a comprehensive warranty and are used in a wide range of industries including cosmetics, food and beverage, electronic components, automotive, personal care, pharmaceutical, health care, extrusion, cable & wire, building materials and many other industrial sectors.
Industrial ink manufacturing and development
With thousands of formulations and global distribution, our focus is on the highest quality developments, providing CIJ inks (Continuous Ink Jet), DOD inks (Drop On Demand Ink), High Resolution, Food Grade Inks, Contact Coding Ink, Paint Markers, Spray Paints and many other marking and coding products.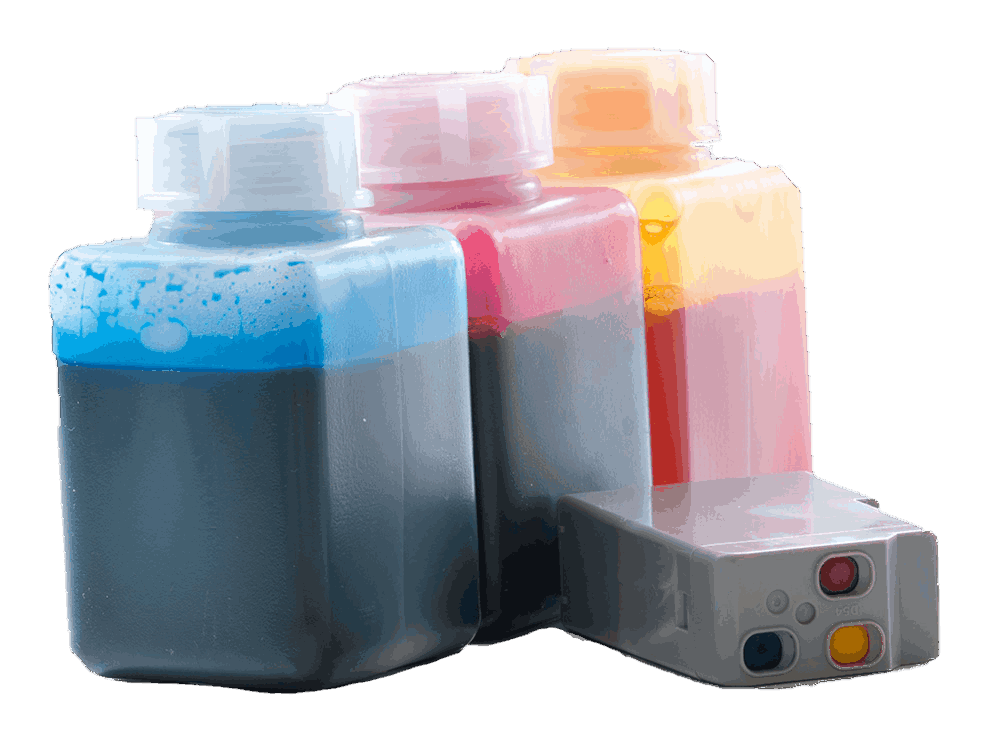 RELIABLE CODING SOLUTIONS
We supply a wide range of CIJ Inks for a variety of printer makes and models. These fluids are designed and manufactured to the highest quality, that will meet or exceed the standards of the OEM fluids that they are designed to replace.
We can supply these fluids in bulk or cartridges identical to those supplied by the OEMs including Willett, Linx, Videojet, Imaje, Hitachi, and many more.
Of course, if none of the OEM inks or other compatible inks is able to satisfy your requirements, we will be delighted to discuss with you to develop a bespoke product meeting your specific application criteria.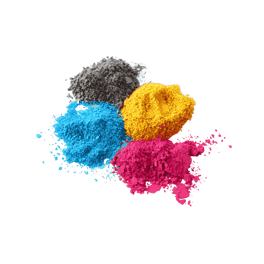 FOOD GRADE
We produce a range of fast-drying, odour-free inks for direct food printing, designed and approved to meet individual regulations for a wide variety of countries currently including Spain, Ireland, France, the UK, and Germany.
MEDICAL
Pharmaceutical ink is an ingestible form of water-based ink used on most medicine pills to indicate which drug it is, and/or how many milligrams the pill contains.
Packaging
Our inkjet formulations allow high-performance, high-quality digital printing of short-run labels, metal packaging and cartons. Our high-speed coders enable printing onto a variety of surfaces.
Health Marking
Our health marking inks are designed to be used to permanently mark meat and other food products, ensuring they can be easily identified in accordance with government regulations.
UK Office
Needham Ink Technologies, 2a/2b Waymills Industrial Estate, Waymills, Whitchurch, Shropshire, SY13 1TT, UK.
📞+44 (0)1948 662629
📧enquiries@needham-ink.com
Opening Hours
Monday-Thursday: 9am to 5pm
Friday: 9am to 4pm
Saturday & Sunday: Closed
Ireland Office
Needham Technologies Ireland, Unit 3, 29 Mullingar Business Park, Mullingar, County Westmeath, N91 THF3, Ireland.
📞+353 (0) 44 9372771
📞+353 (87) 236 9569
📧 bob.powles@needham.group
Opening Hours
Monday-Thursday: 9am to 5pm
Friday: 9am to 4pm
Saturday & Sunday: Closed