Date and Batch Coding Printers
Upgrade your production line with an N32 printer for £3,995

Free Trial
No Obligations
We'll install a trial printer free of charge.

If it doesn't meet your expectations, we'll simply come and pick it up.

We're so confident that our N32 continuous inkjet printers are suitable for all environments, and we'll put our money where our mouth is.
After agreeing to the trial period we will leave you with our CIJ printer and if it doesn't meet the requirements then we will collect it, all at no cost to you.
ENQUIRE NOW
A Coding Specialist will get in touch to talk about your requirements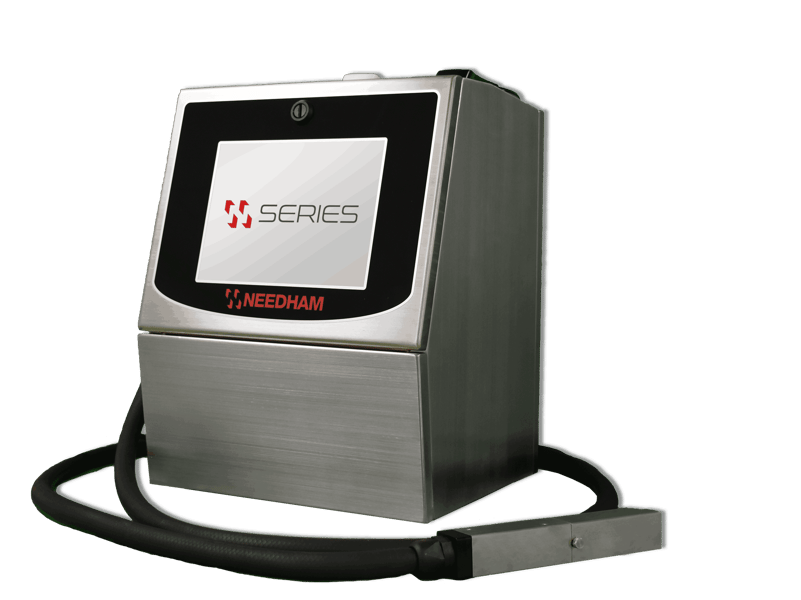 Continuous Inkjet Printers
| | |
| --- | --- |
| | No Contracts - A Fully Self-Serviceable Printer |
| | £3,995 |
| | Lowest Consumable Costs |
| | Free No-Obligation Trial |
| | 60 Years of Heritage and Experience |
| | Reliable and Robust Industrial CIJ Printers |
| | Print Serial Numbers, Batch Codes, Bar Codes and other traceability information onto packaging and products |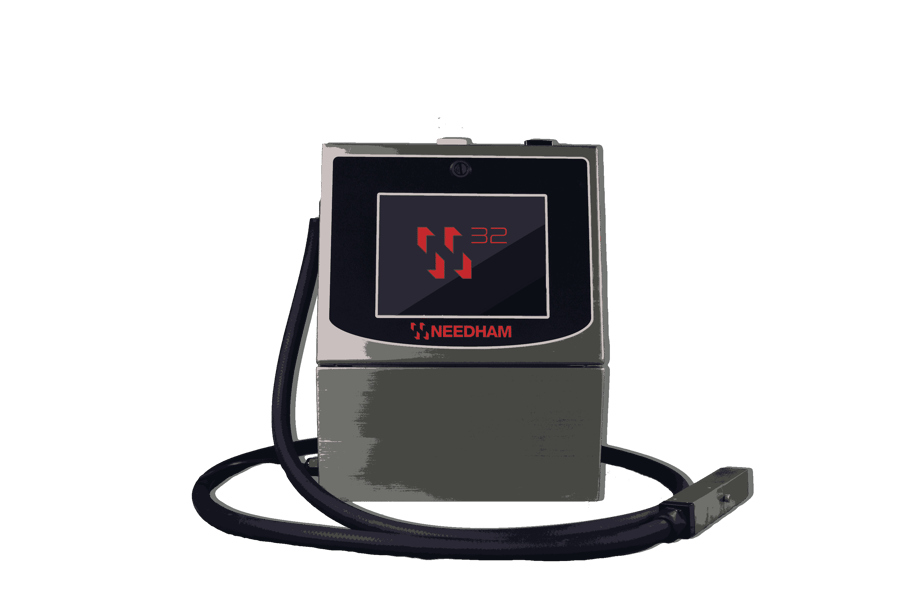 £3,995
Get Started with one of the most affordable CIJ printers available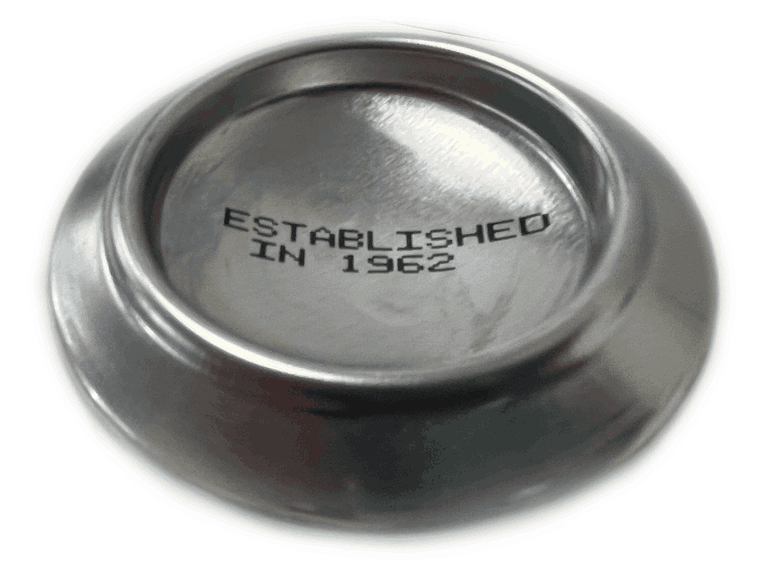 60 Years Heritage
In the Ink and Inkjet Industry

Needham Ink Technologies exists to preserve and enhance our legacy using our expertise in inkjet technologies to build lifelong partnerships.

We've spent 60 years refining our knowledge and expertise in the coding and marking industry working with small independent businesses to blue chip companies.
Lowest Running Costs Guaranteed
By making our machines fully self-serviceable your company can save costs on annual service fees and extend the lifetime of your printer without our engineers having to visit.

Offering the lowest cost for our make-up and consumables guarantees our customers cost saving in the long run and we don't tie our customers into strict consumable contracts.
Lowest Service Costs
Lowest Consumable Costs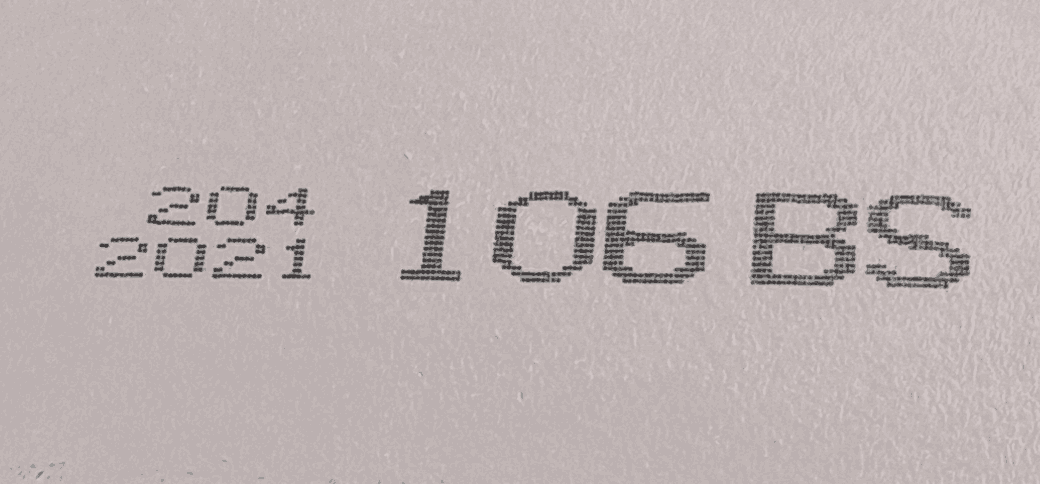 SEE THE BENEFITS OF OUR N32 CIJ PRINTER
I'm pleased to have Needham Ink Technologies as a supplier. We've dealt with them for over 20 years and have had excellent service, coupled with experienced and easy-to-approach engineers and good-quality machines. If ever we have a new project to code, they make the job easy for us. Great communication and sensible sales advice – prices are always competitive. What more can a customer ask for?"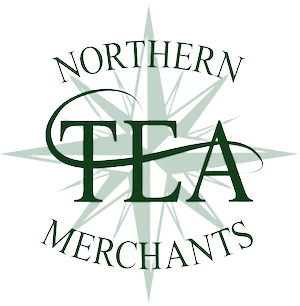 The printer is easy to use and produces consistent coding results. It's great value for money.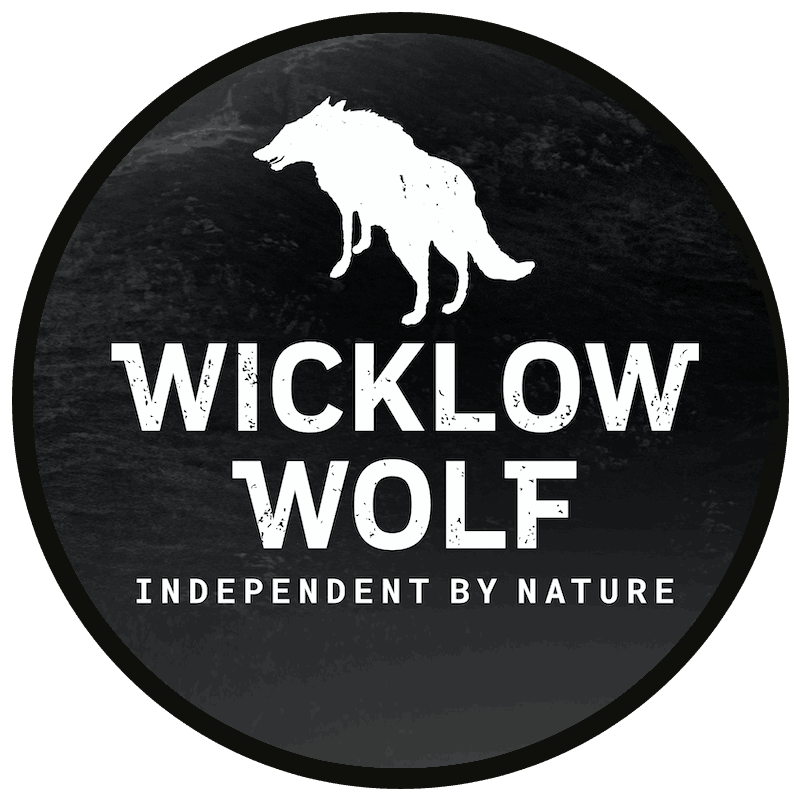 The machine is hassle-free and the learning required by our operators was easy and straightforward. Totally hassle free.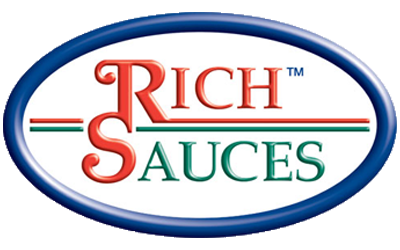 We really appreciate the support Needham Ink Technologies have provided. Everything is working perfectly and everything was all set up for us.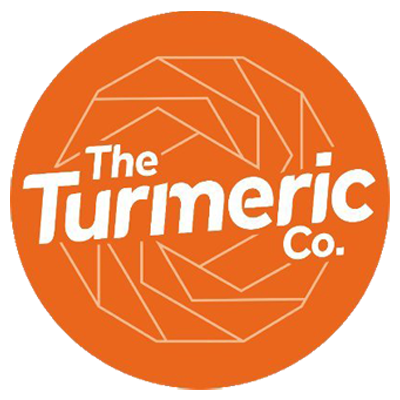 n32 Technical Specifications
Technology

Continuous Ink Jet (CIJ) Technology, Single Printhead Control

User Interface

10.4" (264mm) Colour LCD, Touch Screen, Icon based - Graphical User Interface (GUI)

Lines of Print

1 - 5 Lines, 32 pixel

Print Fonts

5, 7, 9, 12, 16, 19, 25, 32

Adjustable Print Height

.06" (1.5mm) - .50" (12mm)

Optional Print Height

.10" (2mm) - .75" (19mm)

Print Speed

1 Line: 1300 Feet/minute (397 meters/minute)




2 Line: 310 feet/minute (94 meters/minute)




3 Line: 155 feet/minute (47 meters/minute)

Ink Throw Distance

True Non-Contact Printing .5" (12mm) - 2" (50mm)

Electronic Hardware

32 Bit ARM 9, 208Mhz Processor

Memory Storage

4GByte Solid State Drive, 15 MByte Flash, 128 MByte RAM, USB Interface (Thumb drive)

Machine Interface

RS232, Ethernet

Inputs

1 Photocell, 1 Photocell or Programmable Input, 1 Shaft Encoder, 8 Field Programmable Inputs, Remote Message, Selection option - 256 possible selections

Outputs

4 Alarm Outputs, 1 Relay Output

Enclosure

Stainless Steel Enclosure

Ingress Protection

IP65

Smartfilter™ Life

2,000 Hours

Operating Environment

Temperature 32° - 122°F (0° - 50°C), % Relative Humidity: 10 - 90% (non-condensing)

Electrical Requirements

Auto Ranging: 100 - 240 VAC (3 Amp), Frequency 50 - 60 Hz, Power Consumption: 50W

Compliance

CE Certified, RoHS Compliant
INDUSTRIES THAT USE CIJ PRINTERS
Fill out this form and an expert will be back in touch
Upgrade Your Production Line Today


No contracts


Lowest consumable costs


Fully self-serviceable Printer


60 Years of coding and marking


Reduce downtime


Increase production


Cut costs and save money


Easy to use


Better quality and control
INDUSTRIES THAT RELY ON CIJ PRINTERS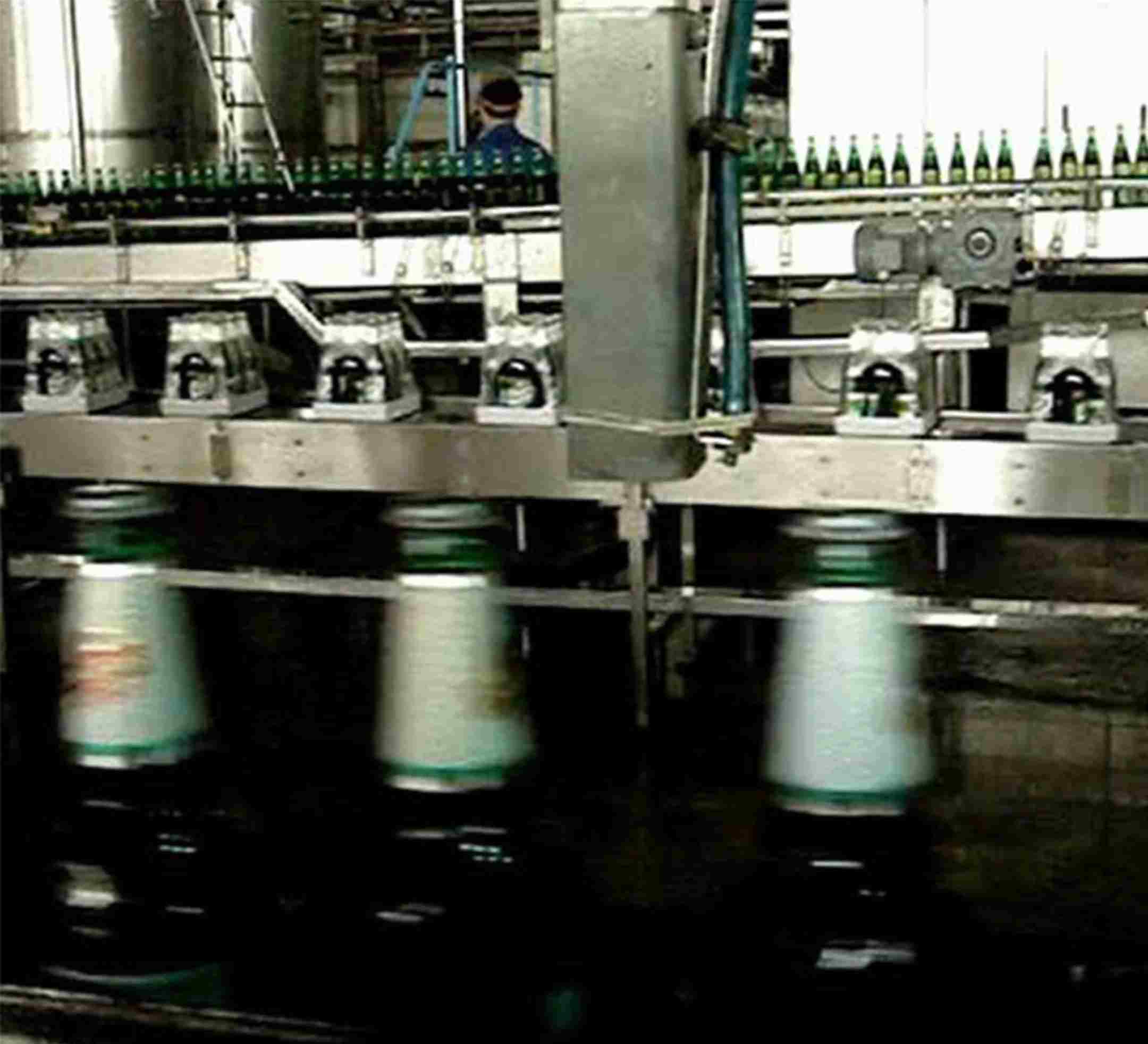 FOOD AND DRINK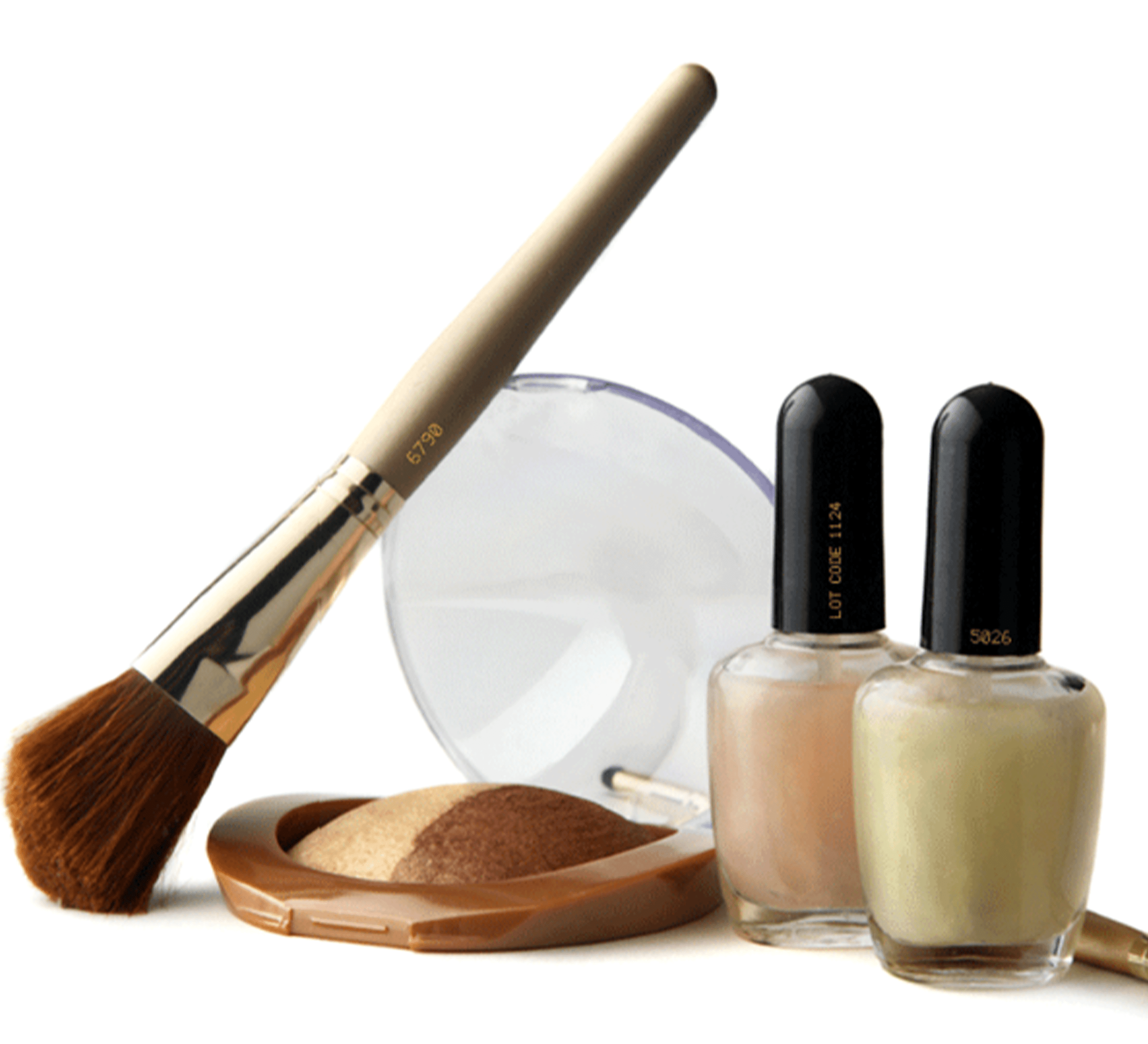 COSMETICS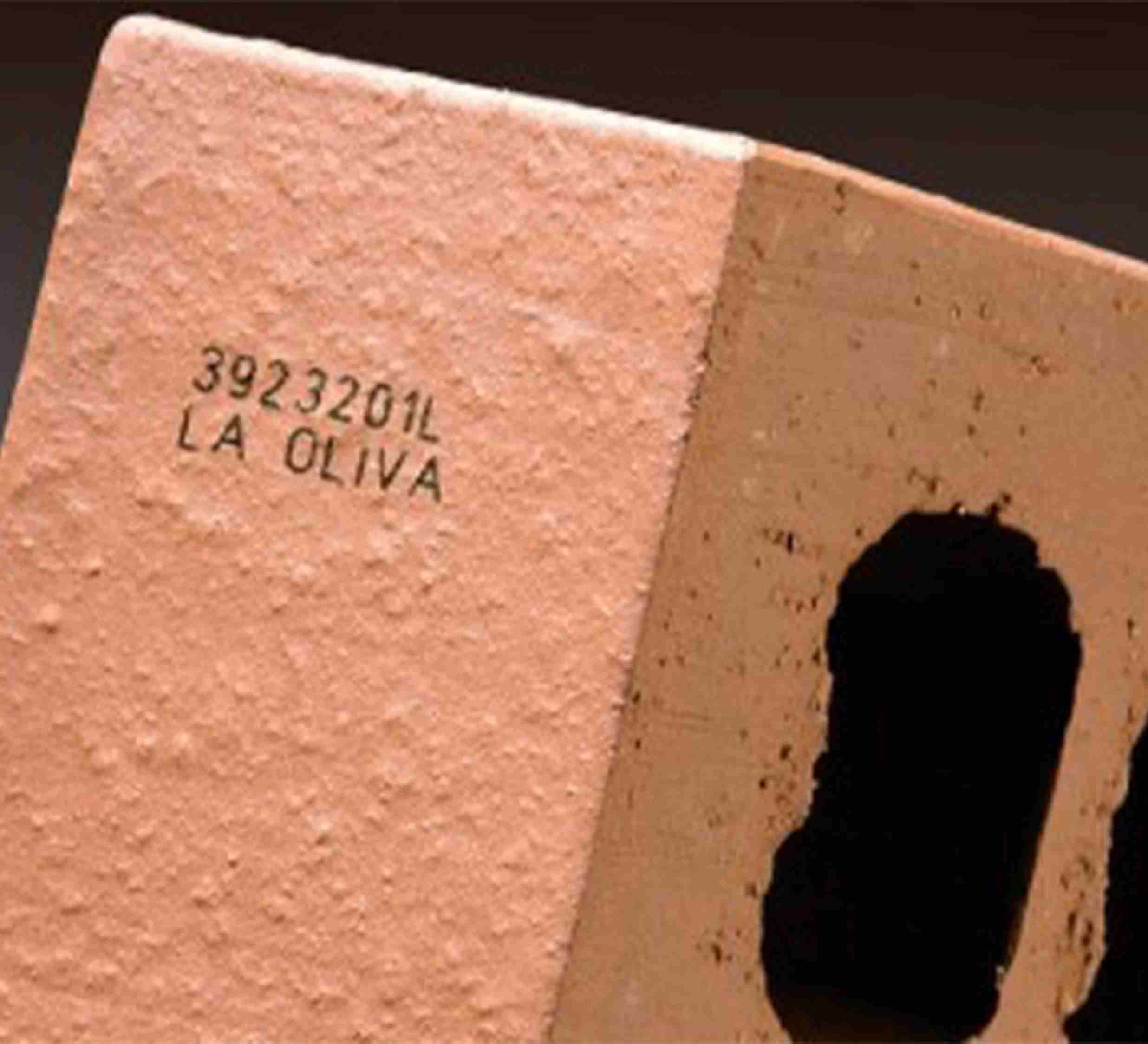 CONSTRUCTION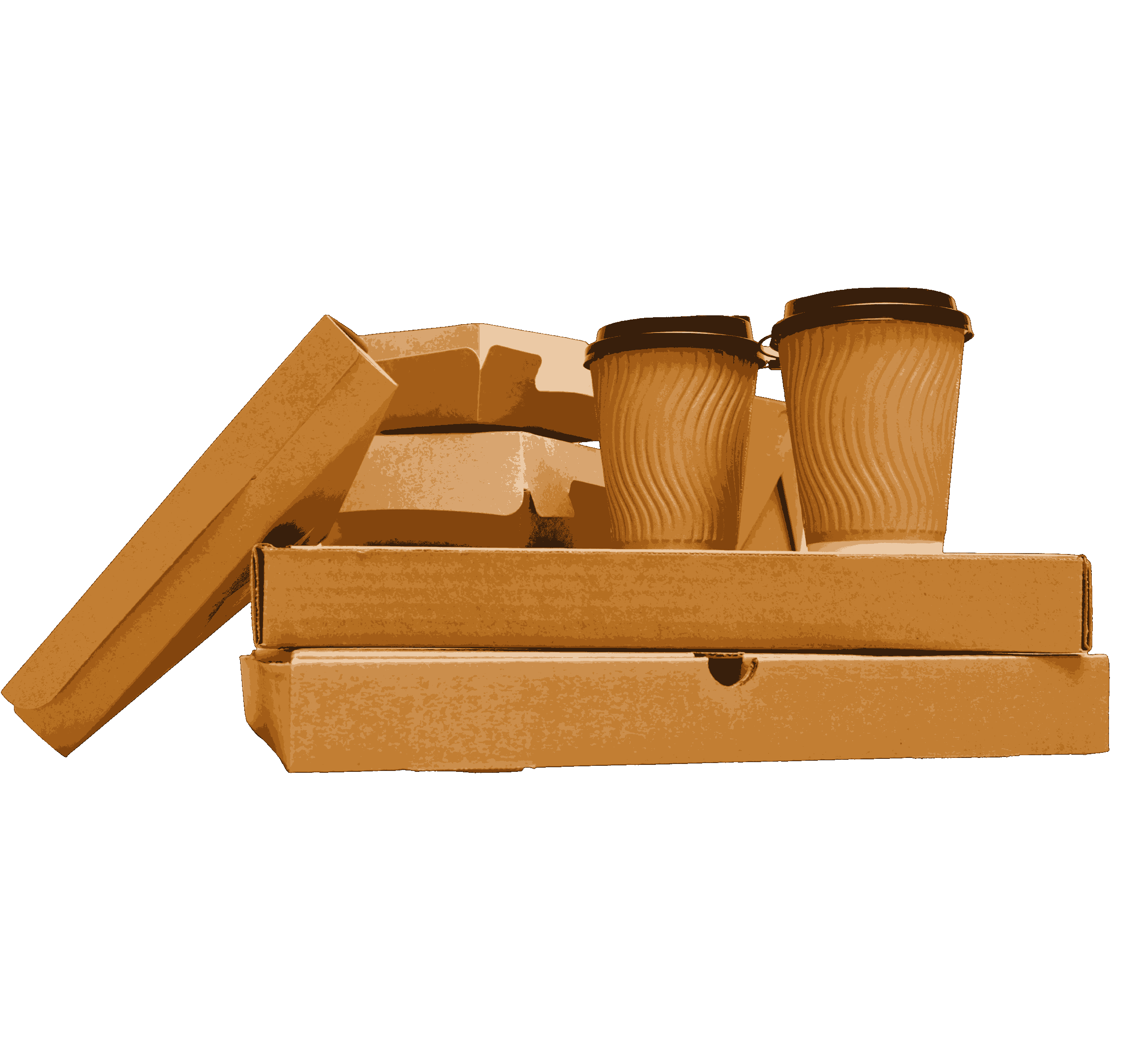 PACKAGING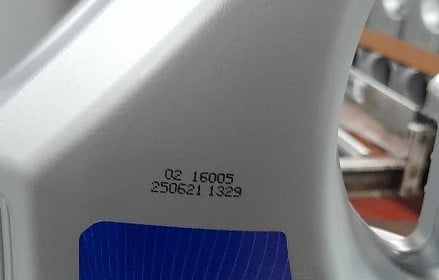 Typical Continuous InkJet Printer Applications
| | |
| --- | --- |
| Glass Bottles | Packaging |
| Metal Cans | Wood and Lumber |
| Plastic Bottles | Shrink Wrap |
| Plastic Containers | Eggs and Cartons |
| Metal Parts | Paperboard |
| Rubber Parts | Flexible Film |
Our HEADQUARTERS
Needham Ink Technologies
T: 01948 662629
E: enquiries@needham-ink.com
Unit 2a/2b Waymill Industrial Estate, Whitchurch, Shropshire, SY13 1TT, UK.