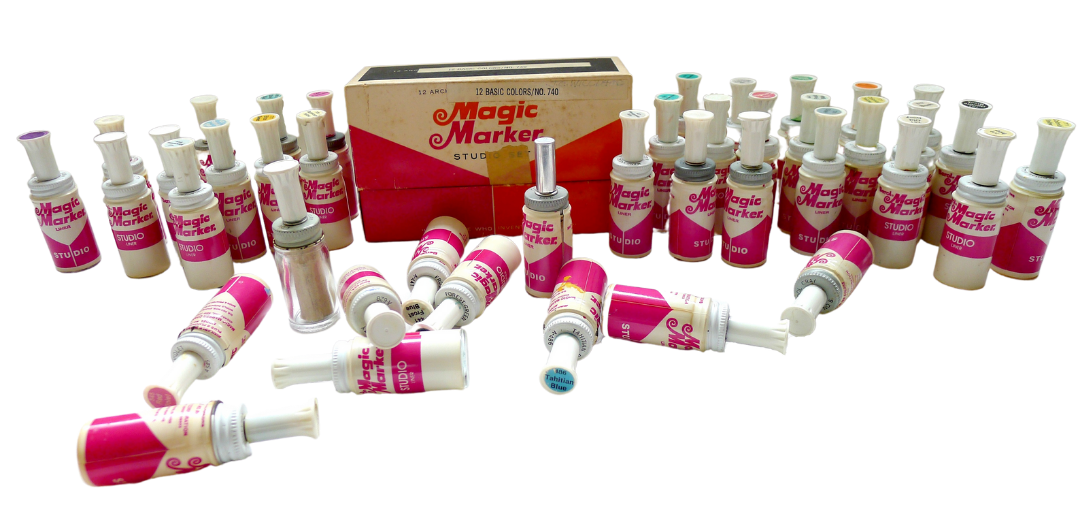 WHERE IT ALL BEGAN.
Markers are where it all began for Needham Ink Technologies. We were one of the first companies to sell felt-tip pens in the UK. We have come a long way since then and, over the years, have developed our own range of fluids and markers, all of which are still manufactured in our factory in Whitchurch.
METAL MARKERS
We manufacture two types of metal-marker. The standard tip is for use on smooth metal and the tough point, which is designed for use on rough or rusty metal. Unlike most other brands, all our metal-markers can be refilled with our RNM ink, making them even better value for money.
For larger orders or international inquiries please contact us using the quick contact form on the side of the page. Orders inside the UK can use our link below to access the paint-markers website.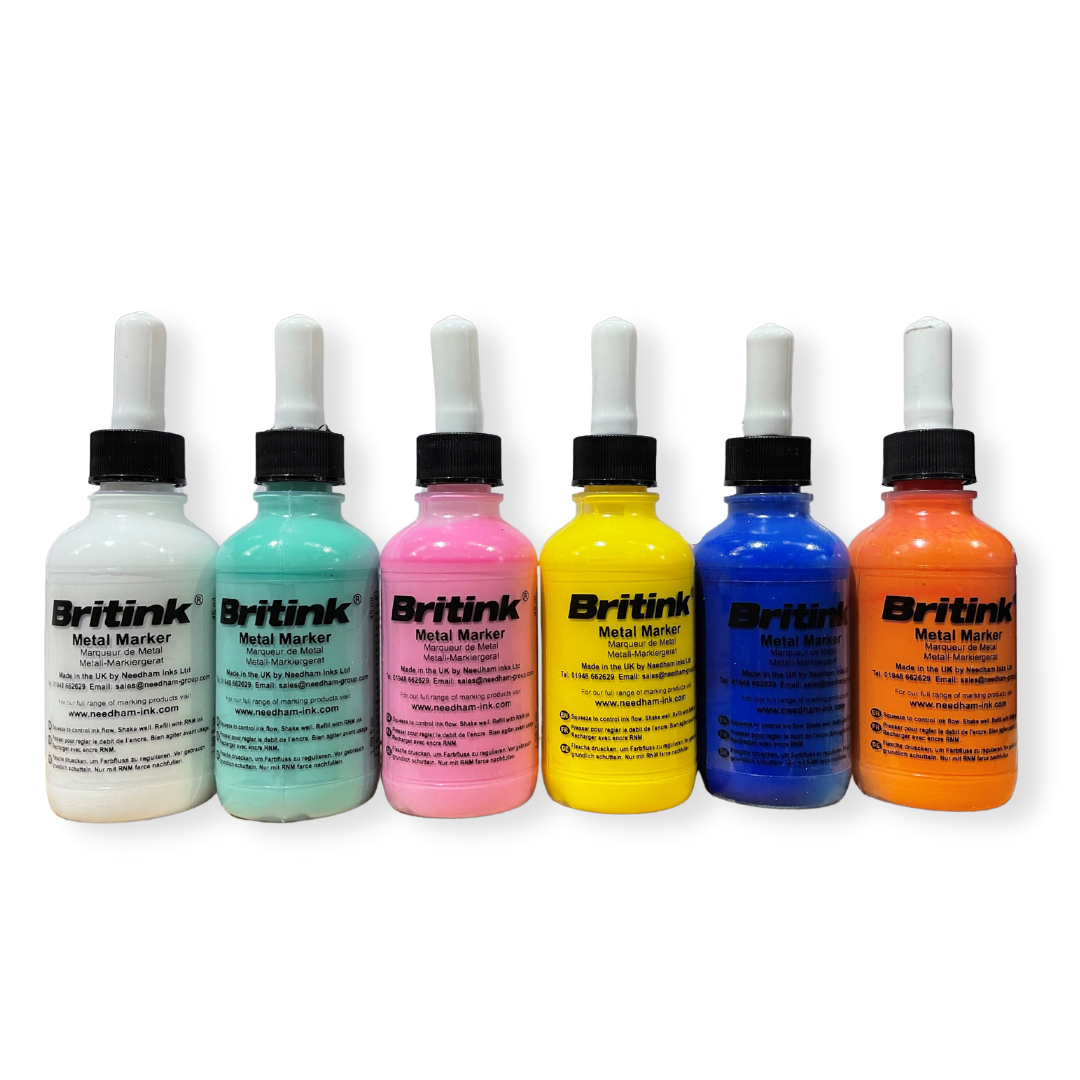 ZIFA TICKET STAMPER
The ticket stamper is a handheld device, designed to mark or cancel train tickets. The stampers contain up to 12 numerical or alphabetical wheels, each of which can be manufactured to a specific design. These allow a code to be printed onto each ticket, ensuring that cancelled tickets are fully traceable.
The stamper uses a quick-drying ink cartridge, which allows it to print onto thermal, coated tickets as well as traditional paper tickets. The cartridges can be simply replaced when empty.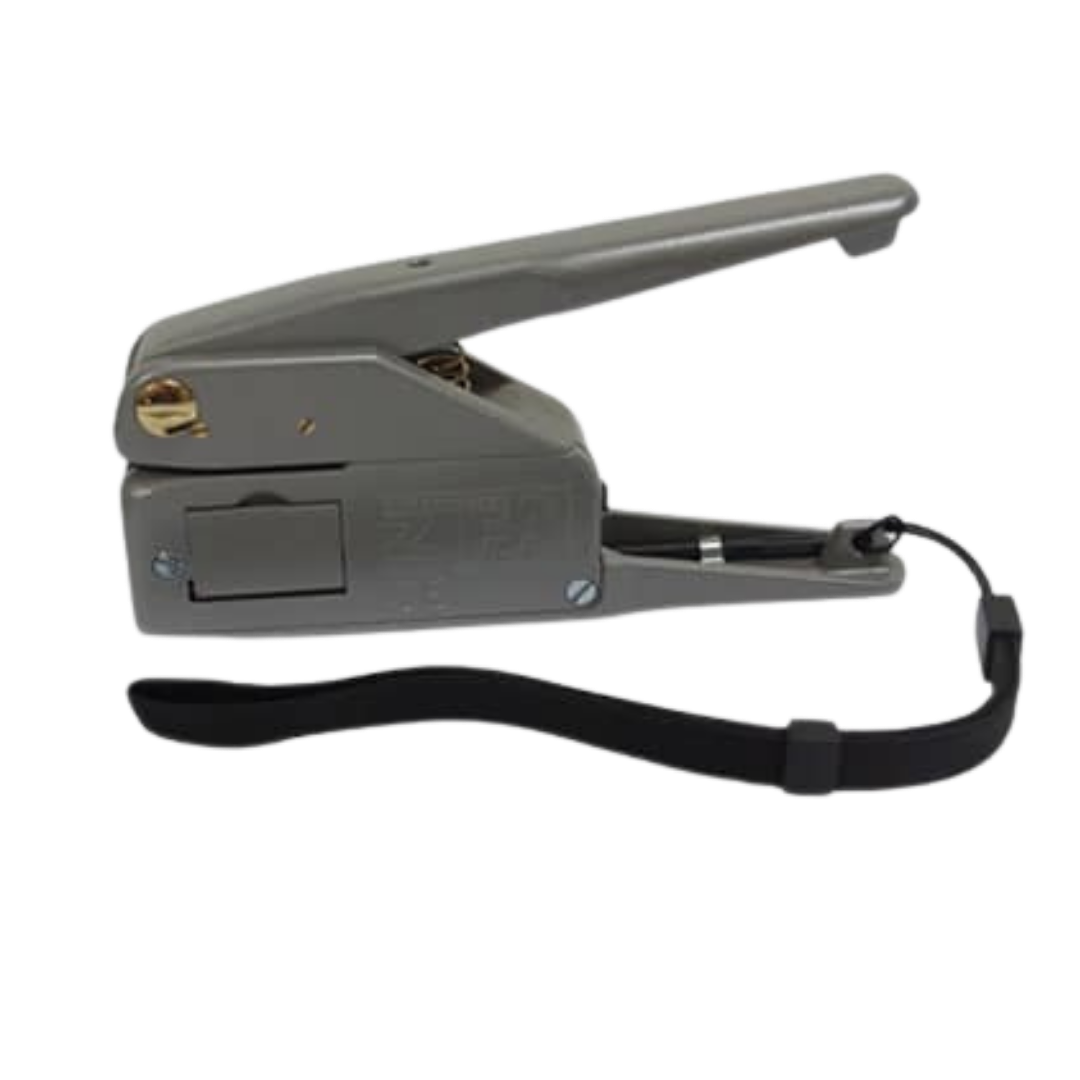 Become a Distributor
At Needham Ink Technologies we believe in establishing and nurturing long-term distributor partnerships. We are constantly looking to appoint trusted, experienced distributors with in-depth technical expertise and broad knowledge of their local market. Most importantly, however, we are looking for partners who want to grow their business as much as we want to grow ours.
Our distributor network can take advantage of:
Competitive product prices

Access to the latest innovations in ink technologies

Technical, sales and marketing support

Competitive advantage in your local market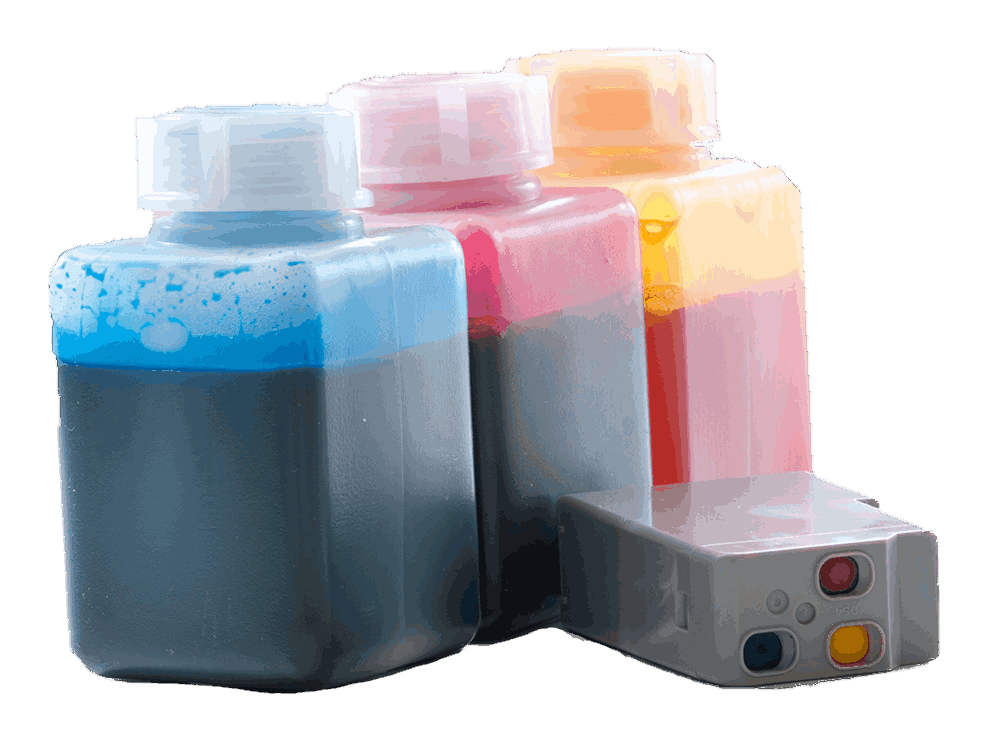 Needham Quality
Each of our inks is rigorously tested to ensure the highest quality product. Our team of chemists, based in our research labs in Whitchurch and Newquay (UK), ensures that each ink that comes out of our factory can deliver excellent colour accuracy and reliability.
With over 59 years of ink development and manufacturing experience, Needham Ink Technologies provides a broad range of inks to a distributor network in over 73 countries. Over the decades we have maintained a successful track record of continuous growth and innovation. As a family-led business, our key focus is to create valuable, long-lasting relationships with our clients, and provide you with the means to grow your business.