HSAJET Micron MCHP 1/2"
Low-cost, small, easy to integrate, the Micron TIJ printer is an 'out of the box' unit that is quick off the mark.
Just design your print job on a PC, then transfer it to the Micron via a USB stick. When changing to a new job USB is inserted and job transferred, perfect for repeat print jobs.
The Micron is capable of printing counters, date and time, fixed text, logos/graphics and barcodes, and with its small form factor (just 72mm x 90mm x 112mm), it's not much bigger than the cartridge, meaning it can be conveniently located where space is a premium.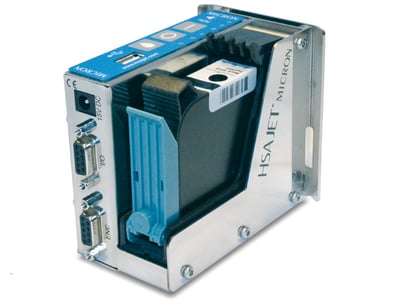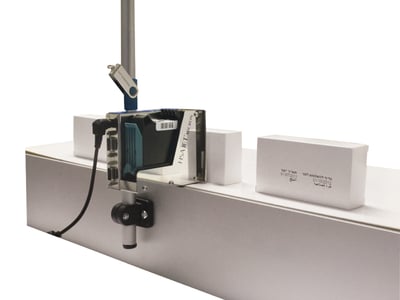 Thermal InkJet Printers
The HSAJET® Micron is based upon reliable HP TIJ 2.5 technology, delivering consistent, high-quality, fast printing at exceptional value. The Micron is perfect for printing labels and cartons, whether it be for food or pharmaceuticals. You can even print horizontally or simply change the position of the printer 90º for printing vertically/down.
Build your print job on a PC using the free MicroDraw software delivered with the printer, transfer it to a USB-key and connect to your Micron printer and you are ready to print. The information can be saved to the internal memory, so you can remove the USB-key.
The HSAJET Micron 1/2"
The HSAJET® Micron ½" runs with an HP print cartridge allowing a maximum print height of 12.7 mm.
A wide range of inks for each application is available including spot colours, UV inks and fast-drying inks. There are parameter settings for each ink, so you can achieve the best performance in all situations.
The Micron printer has an internal sensor. If an external sensor is required you can connect this directly to the printer. The sensor distance can be easily selected when designing the print job.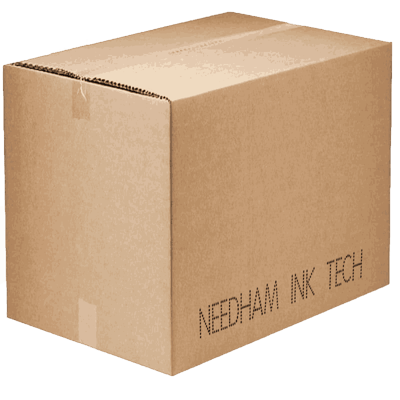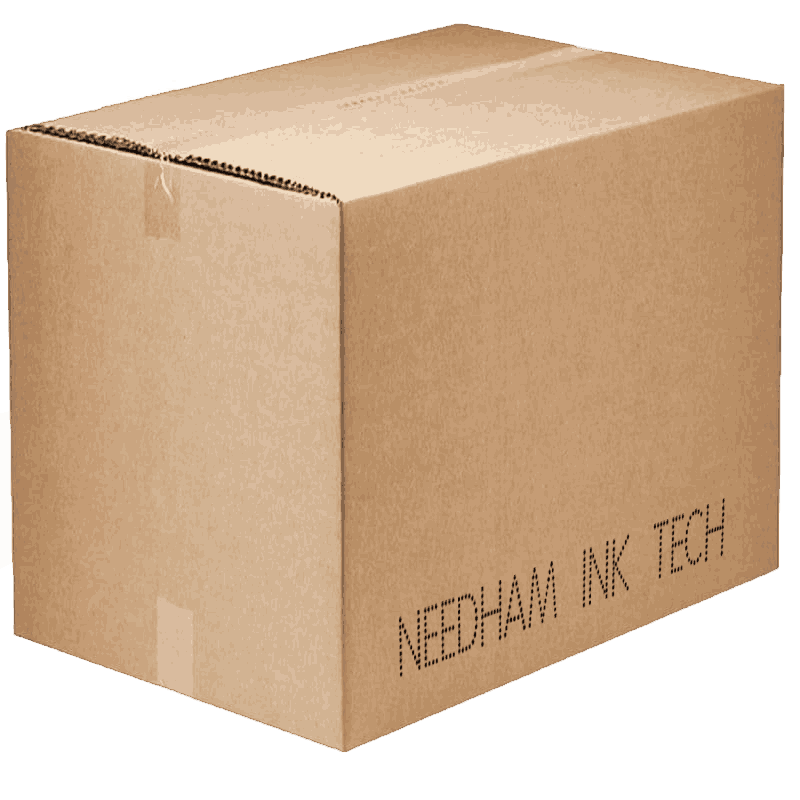 TIJ or CIJ?
TIJ printers are modular systems unlike CIJ printers, thermal inkjet printers have a controller and a print head that is connected via a cable. Once you replace the cartridge in a TIJ printer it is essentially a new print head.
CIJ printers are much more complex systems that incorporate solvents and inks with ink pumps, pressure regulators, filters and sensitive print heads.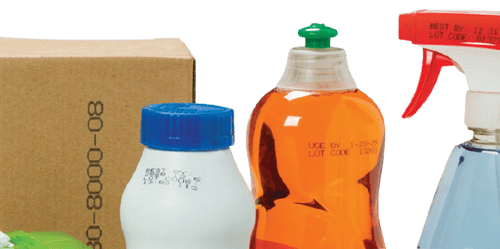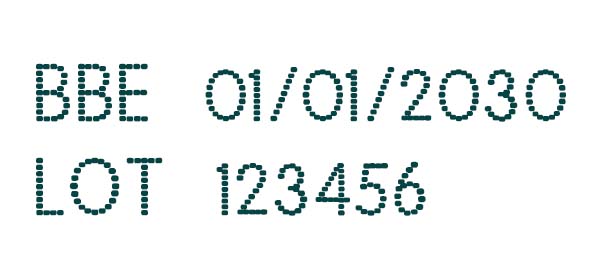 How a TIJ Printer Works
When the ink chamber receives a command to eject an ink droplet, a current is passed through the heating element. The heating element is simply a coil positioned right above the nozzle of the ink chamber. The current heats up the coil, resulting in rapid vaporization of the ink positioned right below it.
The increase in pressure results in the ejection of a droplet of ink through the nozzle and into the substrate. Consequently, the bubble caused by the vaporization collapses and creates a vacuum, which pulls in more ink towards the chamber.
Print Quality
TIJ printers have rapidly evolved in the past few years and have now come ahead in the contest for print resolution. While CIJ printers can still reliably produce clean dot patterns, TIJ printers are capable of a print resolution of up to 600 x 600 dpi.
You've probably seen how capable TIJ printers are even with your desktop inkjet printer. This same level of quality and resolution can now be achieved in an industrial setting.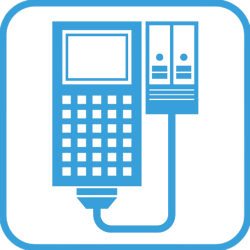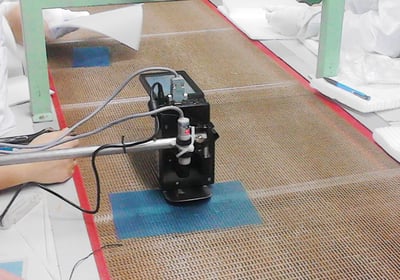 Footprint
If you plan to integrate continuous printers into your production line, then you're probably concerned about how much space they are going to take. The simple answer is that TIJ printers take less space than their CIJ counterpart.
TIJ printers are designed for industrial use, they basically look like a print head connected to a control panel. Thanks to their smaller footprint, TIJ printers can also be portable – something that is more difficult to do with a CIJ printer.