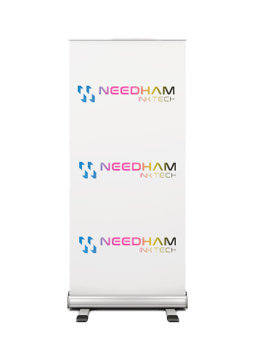 BRITISH MADE, WIDE FORMAT INK
Wide-format printing is one of the most popular printing methods used in industry today. In fact, in your everyday life, you will encounter numerous products that are printed using wide-format inks, such as outdoor signs, vehicle advertising, shop displays and more.
Wide-format inks have many advantages over other types of inks, including quick drying time, durability, waterproof and UV protection. Most notably, wide-format ink consumption is extremely cost-effective, which is why they are extensively used for different applications.
TYPES OF WIDE FORMAT INKS
At Needham Ink Technologies, our team of chemists spend countless hours to ensure that each of the inks we manufacture is developed to the highest standard. We pride ourselves on being able to deliver inks that meet or exceed OEM ink quality while offering significant financial savings to our customers.
SOLVENT INK

As the most popular wide-format ink type, solvent-based inks can be applied to a broad range of surfaces. Solvent inks are especially suitable for outdoor printing, as the formulation of the ink is durable, waterproof, scratch-resistant and UV resistant, without the need for additional protective layers. With a wide colour gamut, the Needham Solvent Inks can produce vibrant and accurate printing results, which is on par with OEM inks.
The major downside to solvent inks is the harmful effect it has on the environment and the risk of exposure to hazardous fumes. Printing companies using solvent inks require adequate ventilation to avoid such problems.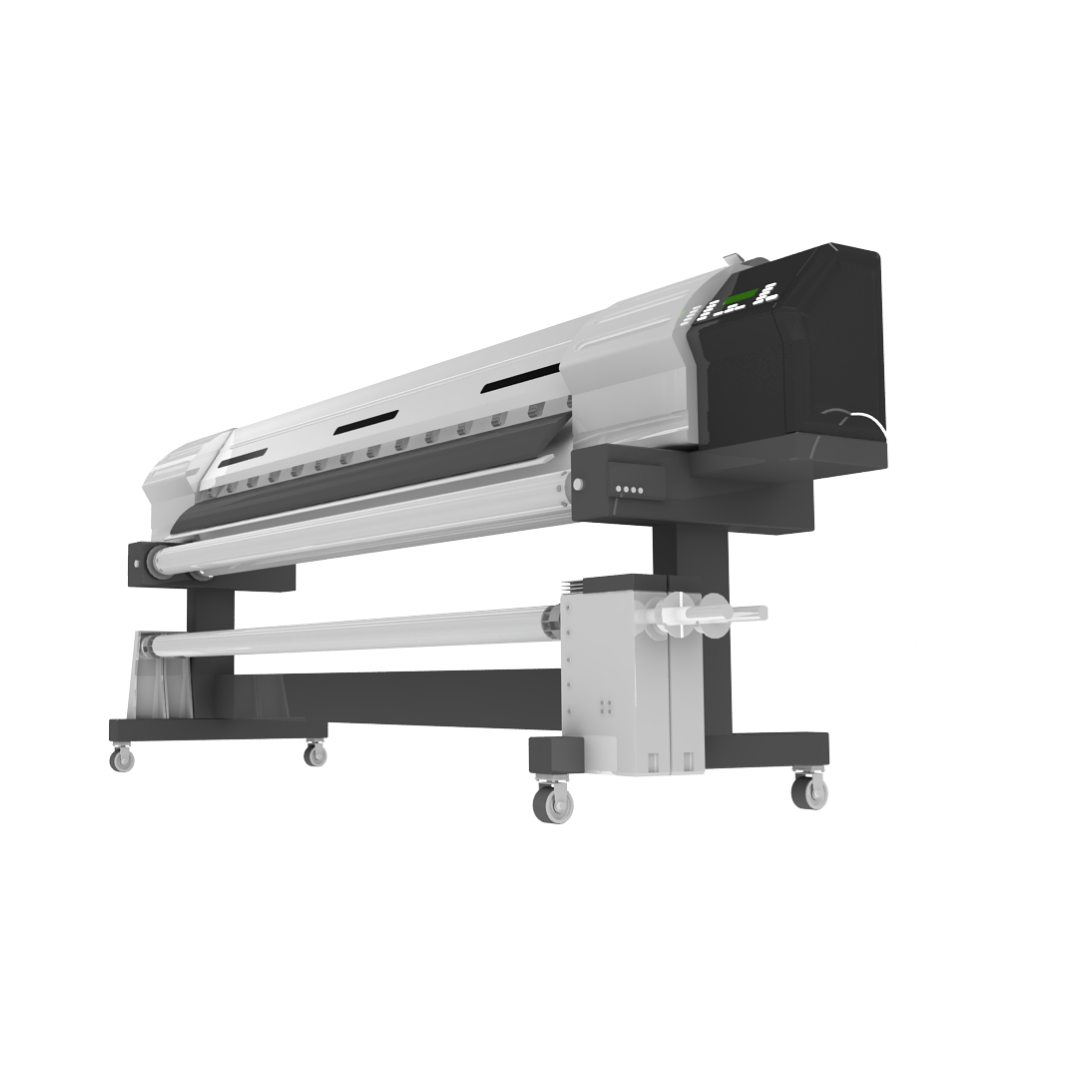 ECO-SOLVENT INK
Over the past few years, eco-solvent inks have gained popularity. They are similar to standard solvent inks but contain less of the harmful solvents. Therefore, eco-solvent inks are considered as "milder" or "eco-friendly" version of standard solvent inks.
Eco-solvent inks are used for numerous applications, both indoor and outdoor. It is best suited for printing companies that do not have sufficient ventilated working space.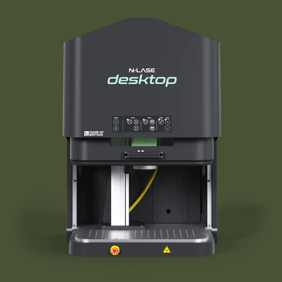 AQUEOUS INK

Aqueous inks are water-based inks that are widely used in the printing industry. The inks do not contain any harmful chemicals, which makes them the ideal choice for indoor printing in places such as restaurants or shops. The inks can be used with multiple applications, however, for best results, most printers will use aqueous inks with either paper or cardboard.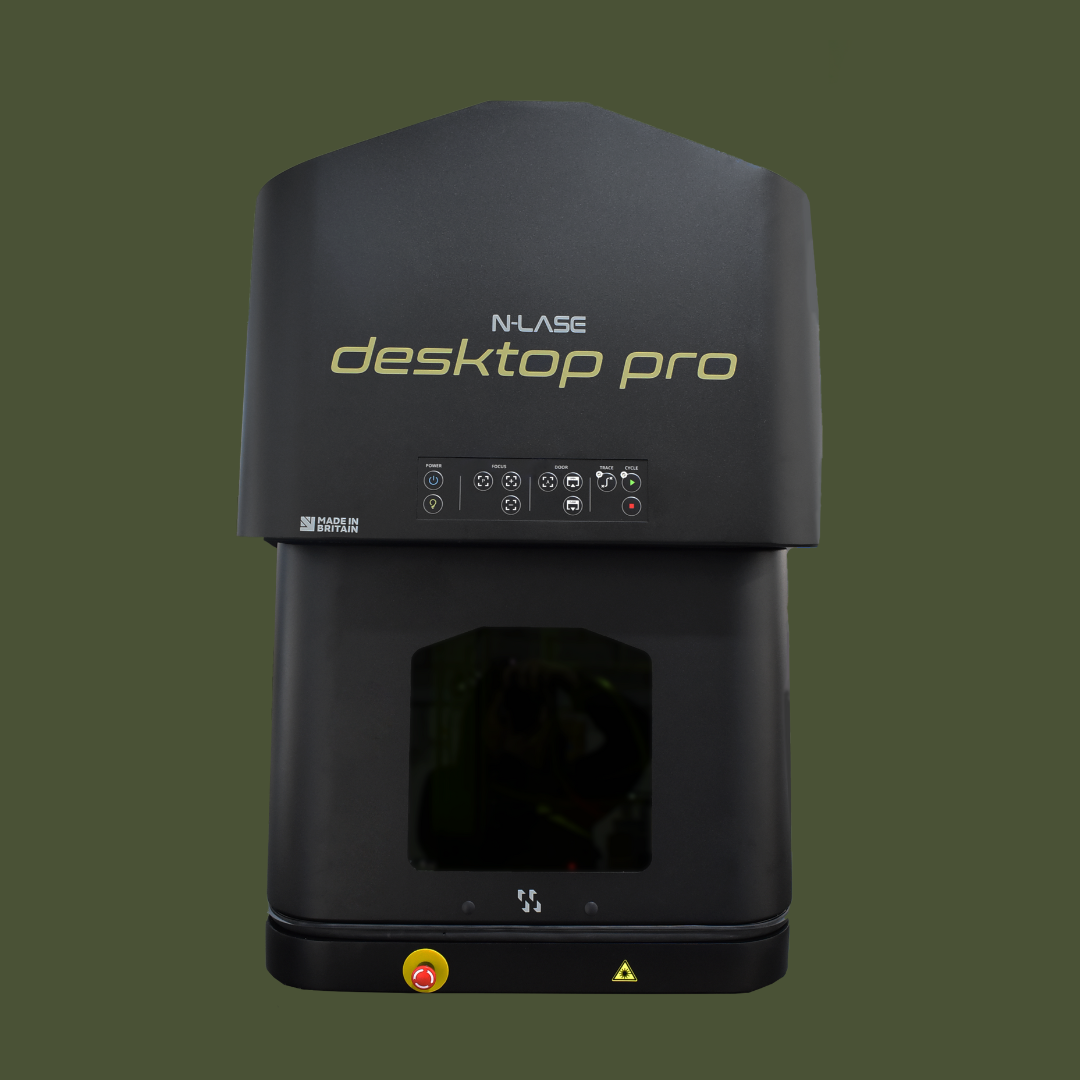 Needham Quality
Each of our inks is rigorously tested to ensure the highest quality product. Our team of chemists, based in our research labs in Whitchurch and Newquay (UK), ensures that each ink that comes out of our factory can deliver excellent colour accuracy and reliability.
With over 59 years of ink development and manufacturing experience, Needham Ink Technologies provides a broad range of inks to a distributor network in over 73 countries. Over the decades we have maintained a successful track record of continuous growth and innovation. As a family-led business, our key focus is to create valuable, long-lasting relationships with our clients, and provide you with the means to grow your business.