Food & Beverage Packaging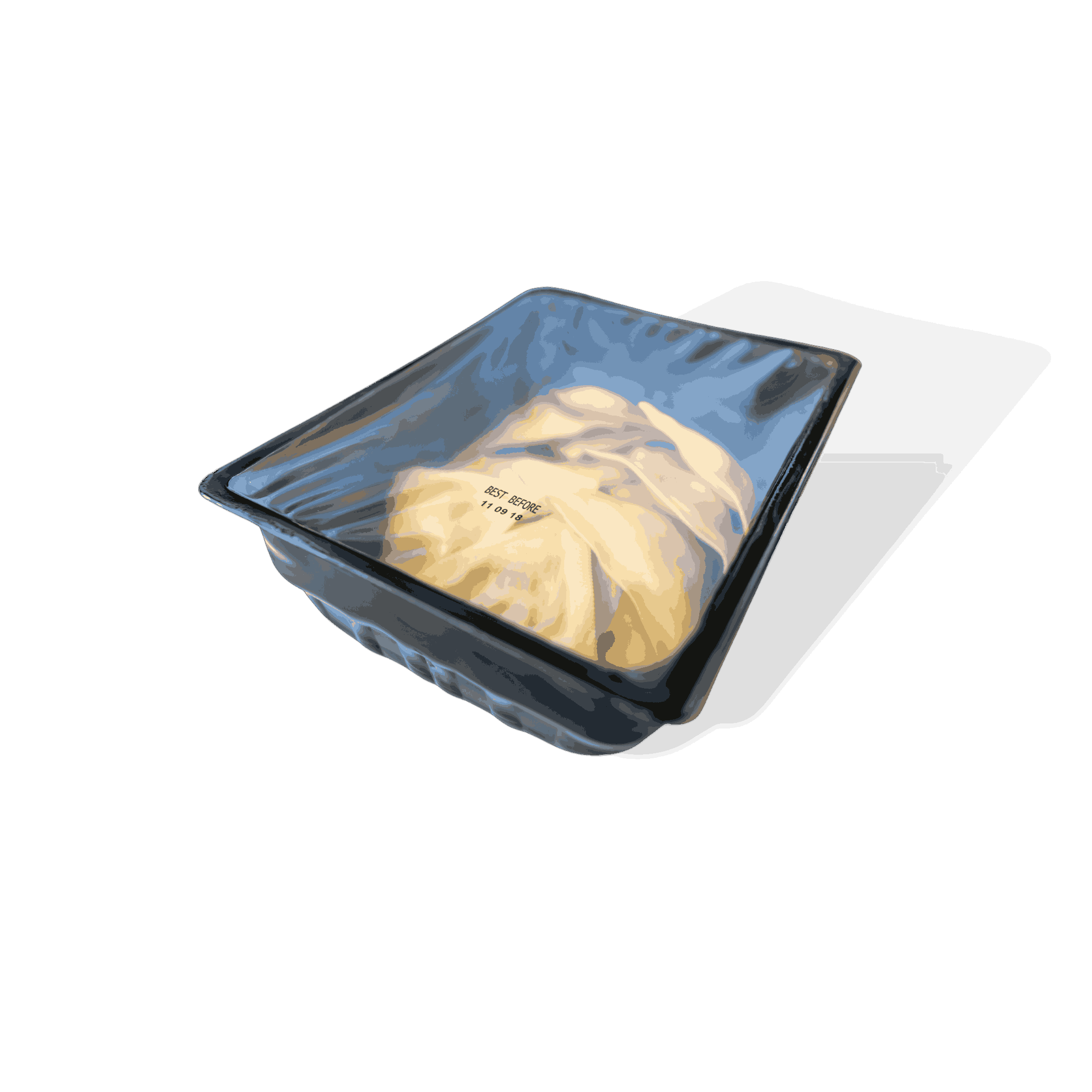 Batch Coding Solutions for Food & Beverage Packaging
In high-speed food and beverage packaging environments where either secondary or primary packaging coding and marking is required, it is essential for you to have a batch coding solution that enables you to print virtually anywhere on your package, in any orientation, and onto a wide range of substrates.
Our range of food-grade printers offer easy integration onto your existing lines, the setup of codes is intuitive, and our team of expert engineers are on hand to have you ready to go in no time at all. Support for a full range of code formats including text, variable dates, and quality graphics and logos, maximises the coding options for contract packers who need to meet their customers' stringent packaging printing requirements.
Not only do we provide the machines which enable you to print, but we also have decades of experience designing and manufacturing high-quality inks and consumables to keep you going indefinitely, with a wide range of inks suitable for any application.
Examples of food and beverage coding applications

Drinks bottles and cans

Dairy bottles and cartons

Retail Ready Packaging (RPP)

Meat Packaging

Ready Meals

Health Marks printed directly onto food such as egg, meat and cheese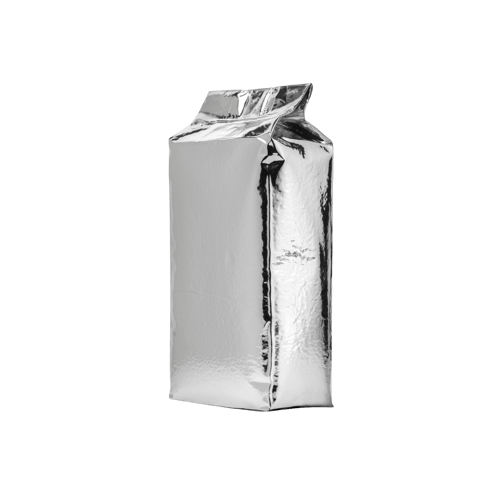 Which Technology Do You Need?

Continuous Ink Jet (CIJ) works well for a range of materials – from paper and card to plastic and packaging films. The use of a microscopic nozzle and an adjustable ultrasonic vibration mechanism makes the inkjet droplets in a CIJ system very small. This makes CIJ technology an excellent choice for printing high-resolution designs. Small droplets also mean that they dry practically as soon as they hit the printing surface, offering speed as well as quality.
With all the benefits of CIJ printing, it has mostly been used in industrial applications where time is money and quality are a priority. The expiration dates found in most food products are some of the most common examples of CIJ printing. Whether the food packaging is made of paper, plastic, or glass, CIJ printing can be relied on to print these codes and marks clearly and accurately.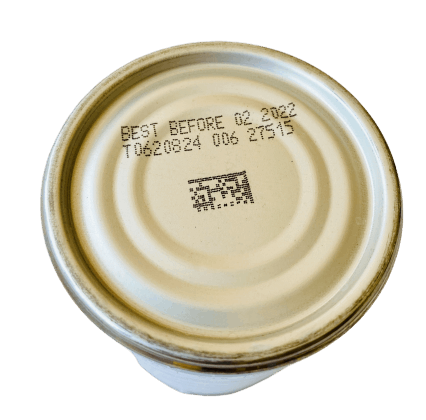 Our own N-SERIES Continuous Inkjet printer range is available in a variety of configurations. The N32FG is our Food Grade CIJ Printer, with similar specs as the standard N32 model, but specifically designed for printing with food-grade inks.
N-SERIES Food Grade industrial inkjet printers are compatible with FDA, EU and other compliant inks and are capable of printing directly onto food products, ideal for egg coding, fruit & vegetables or permeable food packaging. Complimented by a diverse range of Food Grade ink, including self disinfecting ink formulations to enable food products to be printed directly with fast-drying, edible red or blue ink.
Please get in touch with us today to find out more about our Food Grade printers.